Videos Most Effective Type of Post on Facebook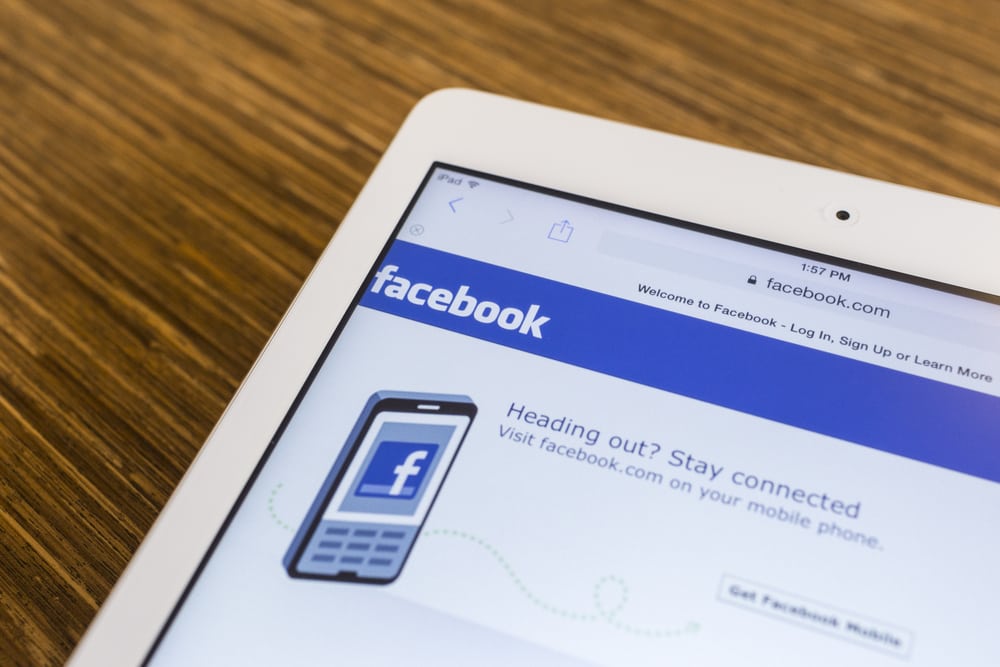 Our Take:
Here's some food for thought for pay TV brands looking to reach fans on Facebook: According to new research from Socialbakers, native Facebook videos are the most effective way to reach audiences on the platform. And photos have become the least effective kind of post. In fact, there is on average a 135% increase in organic reach when you post a video rather than a photo.
By the end of 2014, posts were being promoted more than twice as often as they were at the start of the year. And while photos were the most-often promoted posts, they were far from the most effective. We've seen some big changes in the way content is distributed on Facebook over the last year.