The Industry Has an Opportunity to Fix Perceived Problems Before the Government Tries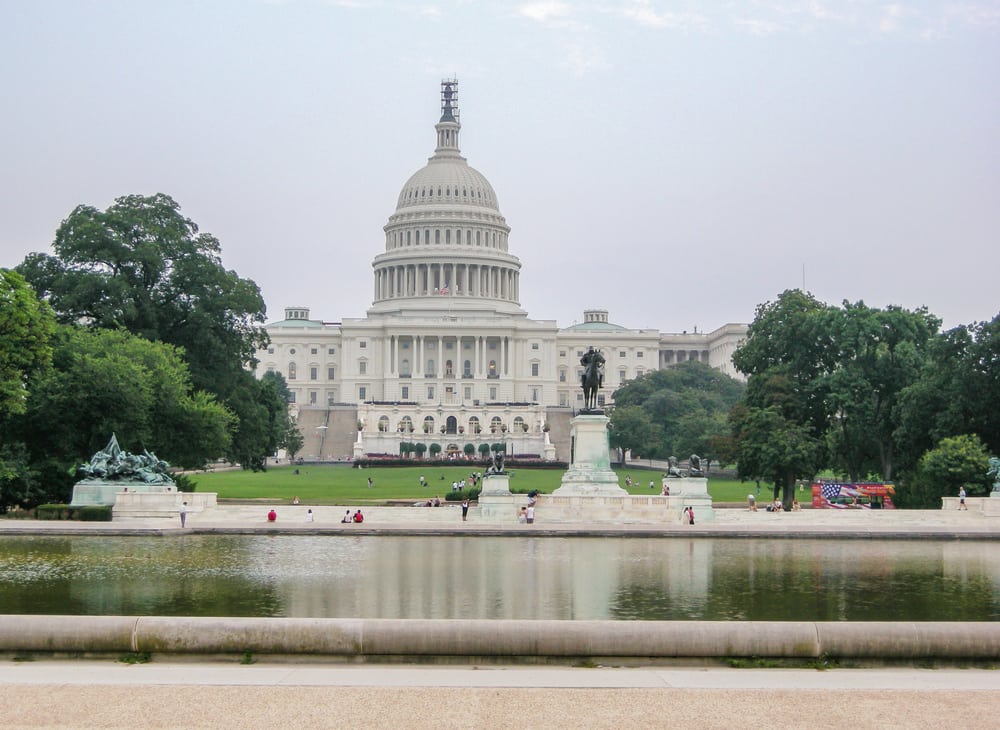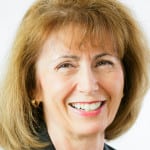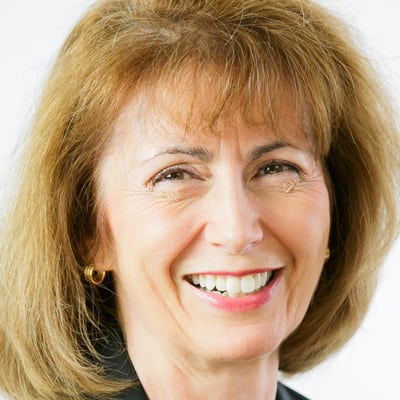 Commentary by Mary M. Collins
From the moment it became apparent that 2021 would see the swearing in of a Democratic U.S. President, pundits began prognosticating about pending regulation changes that would affect media businesses. Most often cited are the re-imposition of net neutrality regulations and broadband access as a whole, a reexamination of broadcast ownership rules, and look at Section 230 and internet privacy regulations, both of which will affect operation of websites and social media businesses.
New regulations, no matter how well intentioned, will cause disruption and expense. Government officials can never be as informed about a business as those who make it their livelihood. The government tends to look backward to solve past problems instead of considering future unintended consequences. And for better or worse, most new regulation comes with expensive strings attached. Love him or hate him, President Donald Trump likely had good reason to protest the pork in the nearly 5,600 page spending and COVID relief bill that he ultimately signed after Christmas.
The results from the Georgia Senate run-off won't be available for at least a week, which means that a Democratic majority in that body is not even a possibility until late January. Joseph Biden won't be sworn in as U.S. President until January 20. In addition, as the result of some quick work in December, the Senate confirmed Nathan Simington to fill Michael O'Rielly's FCC seat. With Ajit Pai's announced departure on January 20, the Commission will be evenly split between two Republicans and two Democrats. A Republican-controlled Senate is unlikely to prioritize approving the appointment of an FCC Commissioner to give the body the required Democratic majority.
All of this is to say the media industry has a window of opportunity to address the issues before being handed remedies that stifle future investment and innovation. I would suggest that a focus on broadband services be the priority. With the COVID-19 pandemic continuing to mean work-from-home and remote schooling solutions, this issue is seeing national attention.
In a November 9 article for Multichannel News, John Eggerton opines that a Republican-controlled Senate means, "there would be no legislation reclassifying internet access as a Title I telecommunications service subject to mandatory access and potentially rate regulation." He goes on to say a Democratically-controlled FCC can make the reclassification, which would be followed by (expensive) court battles and the potential for an ongoing schizophrenic future of regulation and deregulation, depending on which branch controls the FCC.
Wouldn't it be better for the industry to solve the problem on its own? I'm not suggesting it will be easy or inexpensive, but any solution supported by the media and telecommunications industry will be derived with that industry's future in mind.
Broadband access, which includes affordability, can be considered a piece of the same puzzle. It needs attention now. To put it in perspective, two people I know personally – one outside Austin and the other with a Charleston mailing address – are using their mobile phones' hotspot capability to work from home. They each will have to come up with tens of thousands of dollars to have broadband service built to their residence.
Eggerton comments, in a subsequent article, that FCC Chairman Ajit Pai's record on "closing the digital divide, particularly the rural divide, has proved more difficult." He says Democrats want to see more progress in providing affordable high speed internet service at faster speeds than the FCC's "current baseline definition."
A partial solution may be in getting the FCC to approve extending its E-Rate program, which currently provides funds to support internet service for schools and libraries, and provide connectivity to students attending school from home. While not supported by Chairman Pai, the idea does have backing from Democratic Commissioners Jessica Rosenworcel and Geoffrey Starks.
There may also be some opportunity in the COVID-19 stimulus bill passed at the end of December. According to Vox, the bill includes about $7 billion in funds to be used to support internet access for low-income households and to provide support for tribal broadband programs and rebates to broadband users living on tribal lands, along with dollars for "telehealth, broadband mapping and broadband in communities surrounding historically Black colleges and universities."
Unfortunately, as the Vox author also points out, having high speed internet available doesn't mean a household can pay for it. Further, asking the government to "make affordable broadband part of the social safety net" may be an attractive idea, but it's not a solution. Congress is unlikely to act anytime soon and, as I said above, legislation will probably include expensive strings. The best solutions will come from the industry itself. The time to act is now.
Finally, associations like MFM allow financial professionals from different parts of the media and entertainment industry to get to know each other and each other's business problems. Perhaps attending a program like our upcoming Media Tax Summit (March 2-3) or CFO Summit (March 11-12) is the first step in finding future media industry solutions.
---
Mary M. Collins is president and CEO of the Media Financial Management Association and its BCCA subsidiary, the media industry's credit association. She can be reached at [email protected] and via the associations LinkedIn, Twitter or Facebook sites.