Keeping 'Community' in Cable is More Important Than Ever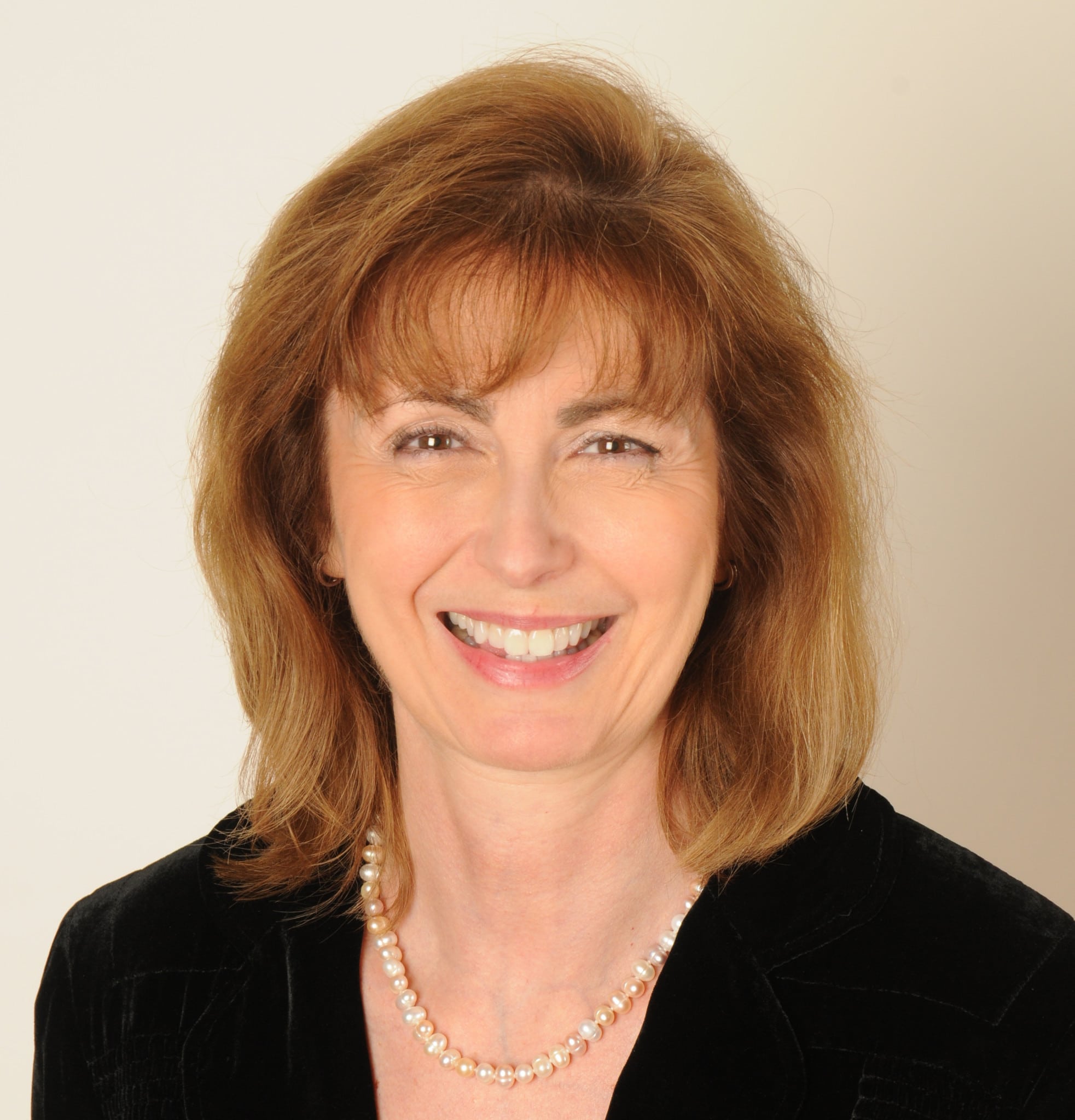 CATV stands for Community Antenna Television. You don't see the term used much anymore, but cable's roots in the community are at as important today as they were nearly 70 years ago when the phrase was coined.
When FCC Commissioner Mignon L. Clyburn spoke at our annual conference last month, MFM's Media Finance Focus 2016, she referenced her oft-used mantra of "community, community, community." Clyburn, whose roots in a family-owned newspaper business in North Carolina made her a great fit to keynote a conference packed with the best and brightest of the media industry's financial professionals, said that from a communications perspective, the most important considerations for community are:
Access – when it comes to the latest telecommunications platforms and services "no community should be left behind."
Diversity – availability of diverse programming that responds to the needs of a local community.
Choice – policies that advance the latest innovations and the consumer's ability to purchase them.
Citing statistics from the FCC's latest video competition report, Commissioner Clyburn used these guiding principles to evaluate policy-making for issues currently before the FCC. For example, she noted today's TV households have more choices for a multichannel video programming distributor (MVPD), with 99% able to choose from among three MVPDs and more than a third having a choice of four.
With respect to ensuring consumer access to a rich diversity of programming that responds to local community interests, the Commissioner said she was focused on two factors that can get in the way: contracts and carriage. "When it comes to offering niche programming, independently-owned programmers tell me they face insurmountable challenges when it comes to signing contracts with MVPDs and getting access on their platforms." Referencing the Commission's decision last February to issue a Notice of Inquiry (NOI) concerning the current state of programming diversity, she added, "We have to ask, 'Is the system broken?' and if so, 'How do we fix it?'"
This perspective was also reflected in the Commissioner's comments when the FCC passed its Notice of Proposed Rulemaking (NPRM) on set top boxes this spring. She wrote, "What I hope will occur is that creators of content who have been unable to get MVPD carriage may soon have a means to reach consumers directly. Similar to the way that Internet searches provide consumers with information from various sources, a competitive solution with improved search functionality could allow consumers to find programming that is available over the top, something you cannot do with today's set top boxes."
Citing the "heated discussions on how open the new set top box platform should be," the Commissioner said more than 104,000 comments had been filed with the FCC to date. And she invited participation from all present saying, "We should have this conversation and I look forward to reviewing your comments."
Commissioner Clyburn also explained how her community-focused approach to regulatory policy applies to the reverse auction for broadcast TV spectrum and its subsequent sale to wireless careers. Observing "Success won't be measured by how much money is raised," she said the true signs of success will be based upon increased availability and access for innovations such as 5G wireless and ensuring continued access to diverse programming offered by local TV stations, particularly LPTVs.
When commenting on retransmission consent, the Commissioner packaged her remarks as part of an overall discussion about the impact of programming expenses on MVPDs. She cited analysis by SNL Kagan which found that programming fees are increasing at a rate that's 4.3 times greater than revenue. As she pointed out, "Consumers are frustrated with the rising costs and cutting the cord. We have limited authority to regulate pay TV, but we look at how each proposed rule-making is going to impact the consumer."
Commissioner's Clyburn's comments clearly define which arguments resonate with regulators who seek to shape policies that support access, diversity, and choice in the communities they serve. This perspective was also evident in the Small Business Administration's Office of Advocacy's recent recommendation to exempt the country's independent cable owners from the proposed STB rules. The exemption came in response to data filed by ACA, the American Cable Association, indicating that more than 200 small providers would either go out of business or cease offering video service. It's also proof that cable's continued role as a community's best choice for accessing a rich diversity of video programming and telecommunications services is good policy as well as good business.