FCC's Video Competition Report Shows Cable's New Frontier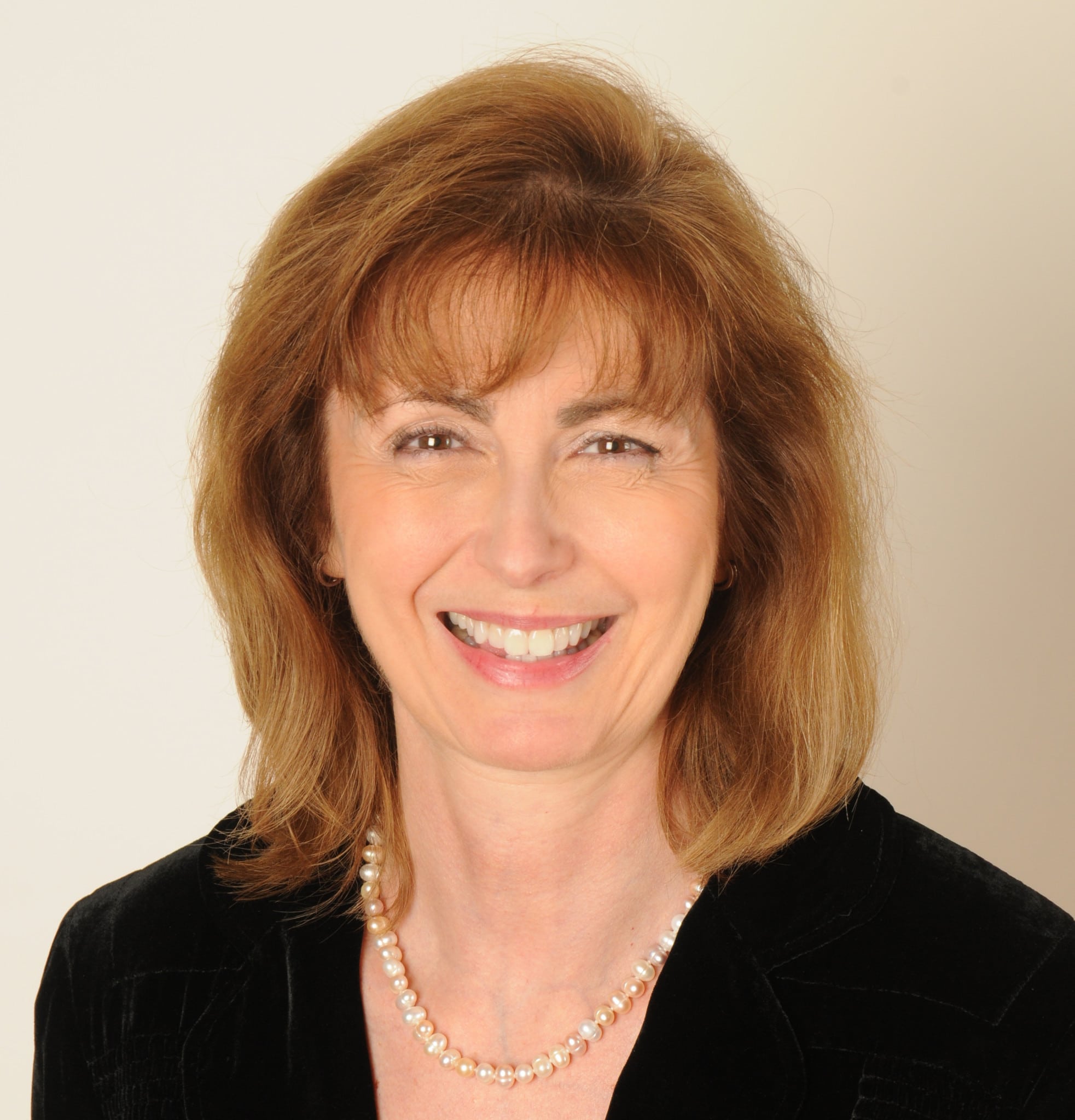 In a controversial move, the FCC Media Bureau recently bypassed a commission vote to adopt before releasing the agency's 17th annual "Assessment of the Status of Competition in the Market for the Delivery of Video Programming" report. While this has been called an attempt to quash discussion the same time the commission is considering regulation on topics such as those for set top boxes, which will impact MVPDs–multichannel video programming distributors–I encourage you to read the report before deciding. What's clear to me is that the data from the end of 2013 through the end of 2014 point to an industry facing a new frontier. It's time to make some decisions about what comes next. Consider:
The Days of Cable's "Natural Monopoly" Are History
The term "Pay TV" was nearly synonymous with cable back when the first report was issued. As of the end of 2014, 99% of U.S. TV households (HHs) could choose among three MVPDs (two DBS providers and a local cable system) and more than a third (36.5%) of HHs had an option of four MVPD competitors (DBS, cable, and telephone).
Cable MSOs have been pretty effective at retaining their video subscriber base in this competitive market. As Cablefax noted, the overall MVPD market, which now faces additional competition from OVDs (online video distributors) showed a slight decline, from 101.7 million MVPD HHs in 2013 to 101.6 million in 2014. Cable's share of the market dropped during this period to 53.7M HHs from 55.1M with telco MVPD subscriptions rising by nearly the same amount (from 11.8M to 13.2M) and satellite video subscriptions remaining steady at 34.4millon.
Cable's Video Revenue Challenge
Despite the subscriber losses, cable MSOs managed to grow video revenue 1.3%, from $61.5 billion in 2013 to $62.3 billion in 2014. However, as the video competition report points out, the industry's profit margins for video services have been declining. The average video profit margin for the three largest cable MVPDs (by subscribers) fell from 19.2 percent to 17.3 percent in 2014. Citing the difficult nature of revamping MSO-programmer relationships, the report says "increasing revenues will continue to be outpaced by increasing costs."
The FCC report discusses what happens when cable operators can't offer digital video at a competitive rate and remain profitable. Citing analysis provided by the American Cable Association, it found a total of 1,169 cable systems serving 55,302 subscribers had shut down since 2008. The authors couldn't be sure if these closures were related to integrating with other systems or actual terminations. However, the market data are clear; cable operators consolidate headends or merge with larger MSOs to retain and grow their subscriber base. The ones who had to shut down a family business did so because their operating costs outpaced those of their competitors.
OVDs and CPE – the Retail Alternatives
The report includes an in-depth look at customer premises equipment (CPE) and OVD coverage; two areas subject to proposed rulemaking. Its analysis of the top-ten MVPDs showed leased CPE to be used by approximately 99 percent of MVPD customers at an estimated cost of $231 per year per household. "The result is that leased CPE is a significant cost for consumers and source of revenue for operators."
In considering the role of CableCARDs as a retail alternative to leased CPE, the report observes, "current year data shows a continued gap between the number of CableCARDs deployed for use in retail devices and the number deployed for use by MVPDs (615K retail versus 53M "operator-supplied")."
While acknowledging initiatives such as Comcast's Xfinity TV Partner app for Roku TVs and Roku streaming players, the report says, "So while televisions will likely remain a mainstay in consumers' homes for years to come, MVPDs currently appear to be focusing their resources on applications for use on mobile devices then [sic] on CPE for televisions."
To encourage a competitive role for OVDs, the FCC has "sought comment on whether MVPDs' insistence on independent programmers' required compliance with contract provisions such as most favored nation (MFN) and alternative distribution method (ADM) clauses would make OVD carriage of these programmers economically infeasible, potentially limiting OVD video offerings and OVDs' ability to compete with incumbent MVPDs."
Whether you are a cable operator or a programming network that continues to rely heavily upon revenues from MVPD affiliates, the report is a stark reminder that the industry has entered a new frontier. Looking beyond the two year-old statistics, we can picture the faces of colleagues who pioneered "Pay TV" and are now either selling their operations or have already closed their doors.
History has already shown that a level playing field and adapting supplier-distributor relationships to suit this new frontier will help the survivors avoid a similar fate.