The Cable Center's Larry Satkowiak to Retire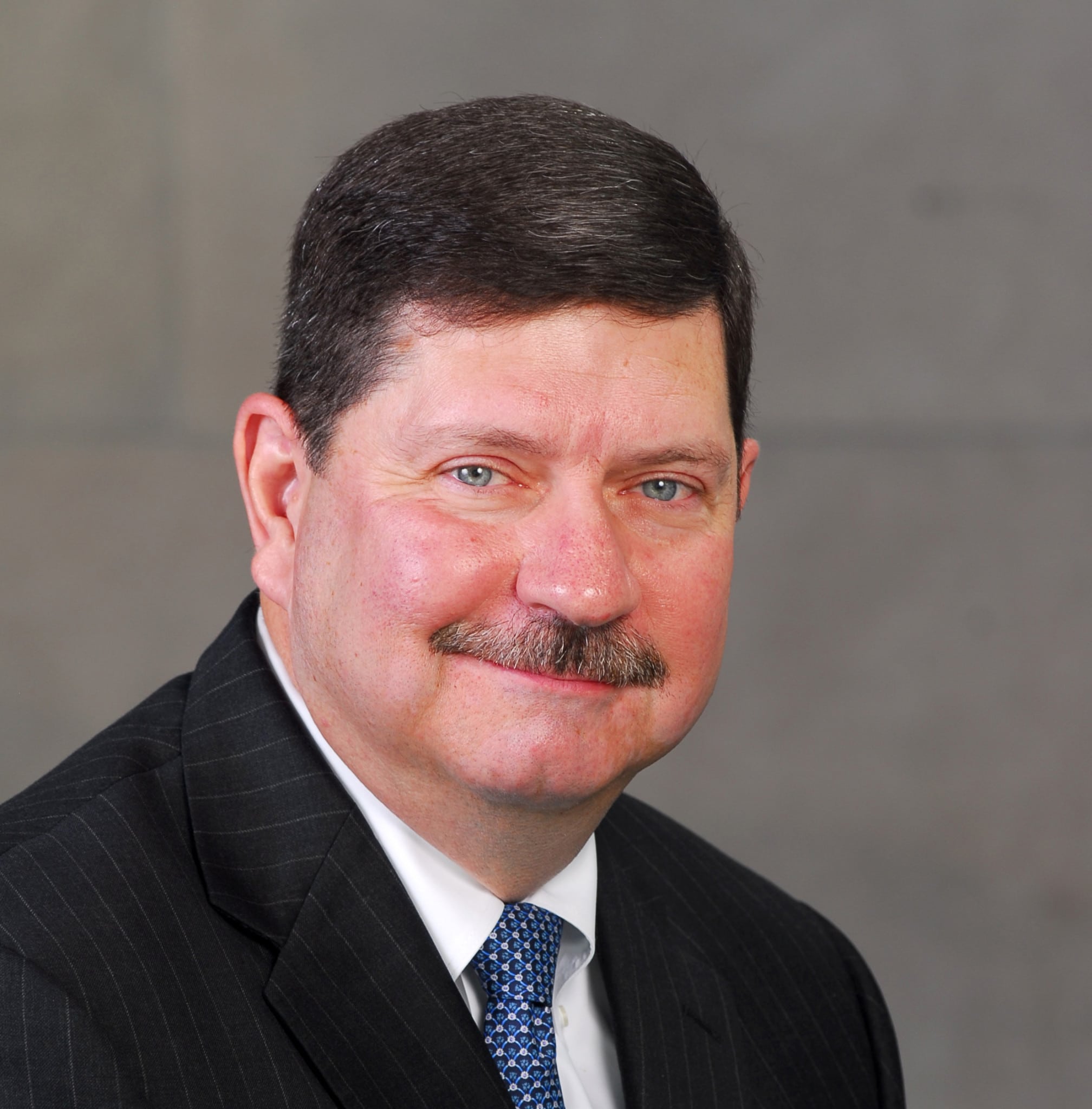 President and CEO of The Cable Center Larry Satkowiak will retire at year's end, the company announced on Tuesday. He's worked at the organization for 12 years, having joined in 2003 as CFO. Satkowiak took over the president and CEO role from Bill Bresnan in 2005. The Cable Center will conduct a search for a new CEO, but the time frame is unknown at this time.
He is most proud of developing The Cable Center's programs, ensuring its financial stability, his work on the Hauser Oral History Collection and, last but not least, his recently published book, "The Cable Industry: A Short History Through Three Generations."
Satkowiak's knowledge of the history of cable television is vast. Here at Cablefax we've been fortunate to tap into that wealth of knowledge through publishing a monthly column on Cablefax.com detailing the technological and cultural contributions cable has made throughout history. Here are a few examples of his column, which we've housed in our Viewpoints section on Cablefax.com.
Here, Satkowiak tells the story of how C-SPAN helped develop the well-informed citizen, thanks to Brian Lamb breaking new ground in March 1979.
As one of the three founders of cable television, Jim Davidson proved that you can receive a television signal from a great distance.
Not just thoughtful voice on cable's history, Satkowiak here compares today's current ecosystem filled with OTT players to cable's early days.
He's also tackled regulation, considering the FCC's latest actions regarding Title II, and what those decisions might mean for the future of cable operators across the country.
For more of Satkowiak's columns and thought leadership from other industry players, peruse our Viewpoint section.