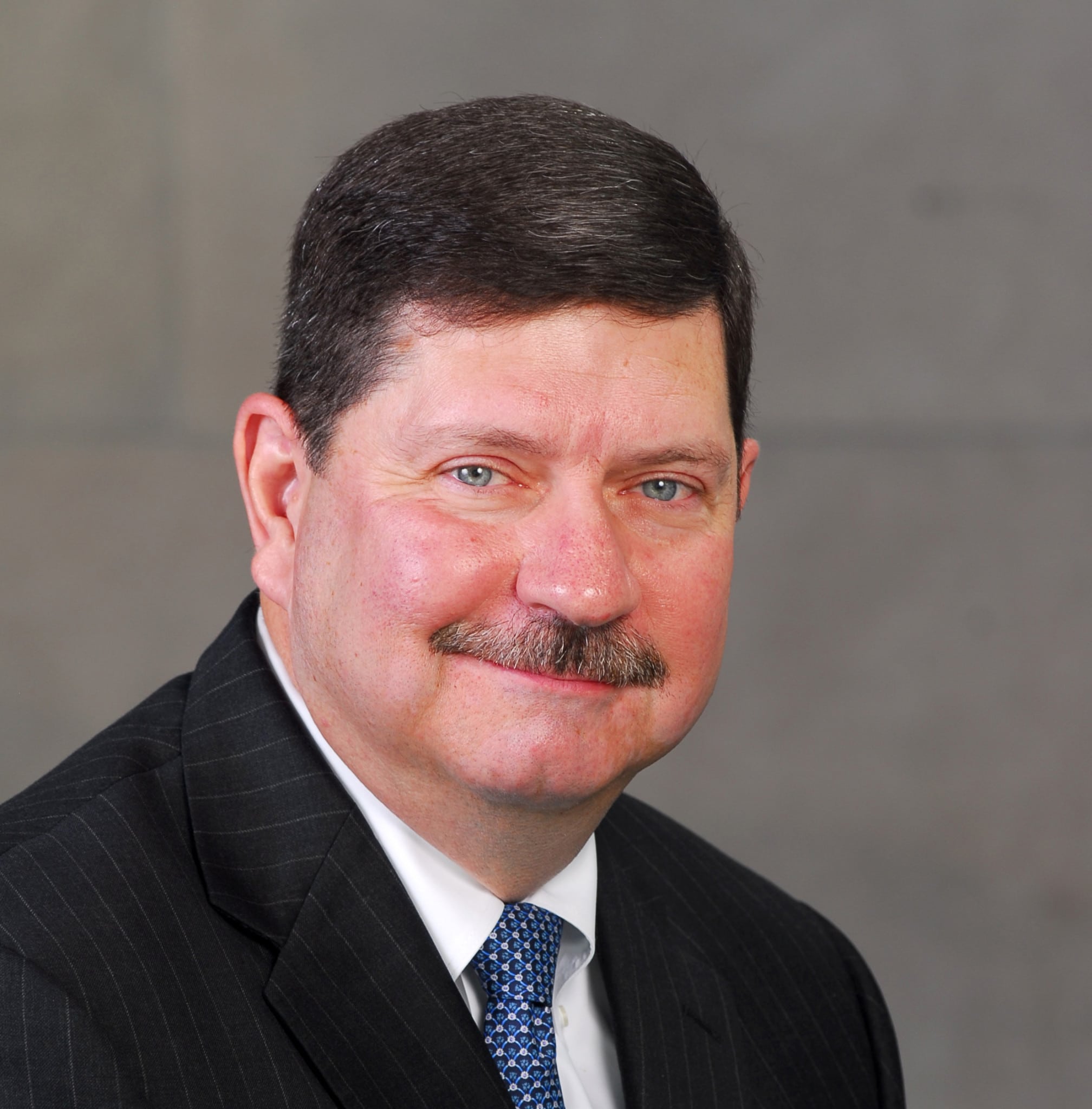 Apple TV, Sling TV, Sony PlayStation Vue, Netflix, Hulu Plus, Amazon, HBO Now, CBS All Access, and Noggin—the list keeps getting bigger every day. It reminds me of a popular Bob Dylan lyric where he sang, "… there was revolution in the air." A new model for television programming is replacing the old. Cable, the original disruptive force in television programming, is adjusting to a new era. While everyone is scrambling to define the new content model, let's look back at the early days of cable programming.
NBC, CBS, and ABC once controlled television distribution and content. A small group of early entrepreneurs challenged distribution through CATV and a new industry was born. In 1973, a cable operator named Charles Dolan originated a concept he called Home Box Office (HBO). He charged a monthly fee for the service on top of a customer's monthly cable bill. HBO started slowly and did not become popular until the advent of satellite distribution and the "Thrilla in Manila" in 1975. Other networks emerged quickly at this time including Turner Broadcasting, Showtime, C-SPAN, ESPN and Nickelodeon.
By 1977, the industry was still trying to figure out how everyone could make money in this rapidly changing environment. It was clear that customers demanded more channels that reflected the interests and diversity of the nation. But, how could they all survive? How many networks would the public watch? What was fair compensation for the distributors and the content providers? These were complicated issues and the cable industry had to develop workable solutions quickly. The answer to the revenue model came from a former TV producer and true cable pioneer named Kay Koplovitz.
Koplovitz, while still in college, heard Arthur C. Clark talk about satellites and geosynchronous orbits. The topic fascinated her, so she changed her career course and entered the television business. Bob Rosencrans, the head of UA Columbia Cablevision, hired her to run their franchising operation. After a while, she left to form her own PR agency, but shortly received a call from Rosencrans with an idea for a new network. They agreed that Koplovitz would run the new operation called the Madison Square Garden Network, better known as the MSG Network.
Koplovitz saw that HBO was splitting their revenue with the cable operators. She also saw that Turner was getting three cents per subscriber per month for WTBS, which was just enough to cover the cost of the satellite transmission. The model she developed in her business plan was to ask the cable operators to support a fee of ten cents per month (whether the subscriber watched or not) to cover her operating costs and then sell advertising to make a profit. Her model allowed local cable operators to insert ads as well, and everyone seemed very pleased with her solution. Almost forty years later, this is still the basic cable model we use today.
Although the current model is now a starting point for comparison, these new services still need to go through a pricing process similar to the early days of cable programming. There will be winners and losers—maybe a new Kay Koplovitz will emerge to lead the way. As I look at Apple TV and the other new entrants, all I see at this point is another type of bundled service with a basic tier that is priced as low as possible. Eventually, it would make sense to offer several tiers of programming for higher prices. It will take time for this process to develop, as with the early days of cable programming. The only song lyric I am reminded of, at least so far, is from the Who… "Meet the new boss, same as the old boss."
(Larry Satkowiak is president and CEO of The Cable Center, the nonprofit educational arm of the cable industry. The Center preserves cable's enduring contributions to society, strengthens relationships between cable and academia and unites the industry around the advancement of exceptional customer service. www.cablecenter.org)