Viacom and Snapchat Ink Global Content, Advertising Deal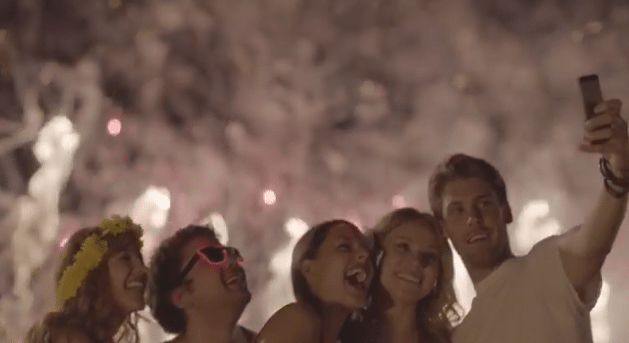 Given that Viacom's tentpole events show some of the highest engagement levels on social (the VMAs, BET Experience), it was only a matter of time before Viacom and Snapchat extended the partnership further. The two companies announced a global content and advertising deal this week that covers Snapchat's Discover platform, its Live Stories feature and the ability for Viacom to sell Snapchat's ad inventory.
The agreement adds two more channels to Discover, a Comedy Central International one (February 8 launch) and a U.S. MTV one (February 9 launch), to complement the existing Comedy Central and MTV International channels. Both plan to air content original to Snapchat. In turn, Snapchat will get greater access to Viacom's tentpole events for its Live Stories feature.
On the advertising end, Viacom can sell Snapchat's ad inventory in popular, ongoing Stories like "New York," which curates daily happenings in the city, and Live Stories they haven't partnered on—like "Valentine's Day." Other outlets, such as the NFL and MLB, have created partnerships with Viacom on Live Stories. Viacom says this is the first TV partnership of its kind.
According to Viacom head of sales Jeff Lucas, Viacom's Discover channels and Snapchat's own ad inventory will be added into the media mix for clients seeking to advertise with the company. "It's a frictionless way for ads to cross even more linear and digital platforms." And the demos lined up. "Advertisers are interested in reaching the millennials and Founders (post-millennials), which both Viacom and Snapchat have—this overlap makes the two companies a natural fit," he said.