Showtime Enters Virtual Reality Space With a Fight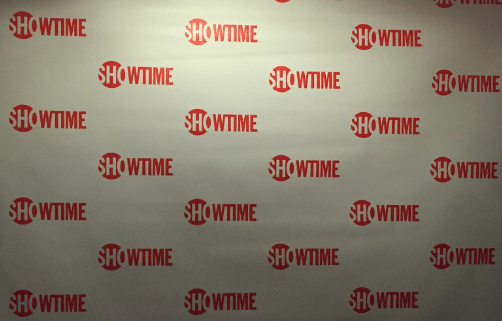 Our Take:
Joining many other cable networks dabbling in virtual reality, Showtime has stepped up with a 360-degree video of Saturday's WBA Middleweight World Champion Daniel Jacobs fight against undefeated challenger Peter Quillin, TechCrunch reports. During the boxing match Jabobs won the "Battle for Brooklyn"–and you can watch it for free. You just need the Samsung Gear VR using the Milk VR app, a Google Cardboard or YouTube and Facebook, which both allow you to watch 360-degree videos. VR is certainly gaining traction. Check out a roundup of other cable networks getting their feet wet here, and be sure to make our virtual reality webinar on January 19.
These VR moments are really picking up steam, with sports leading the way. It seems like everyone and their uncle are racing to shoot 360 degree immersive video to show off virtual reality as a viable platform. The latest is SHOWTIME, and they'd like you to watch WBA Middleweight World Champion Daniel Jacobs fight Peter Quillin in VR…for free.