Machinima, Critical Content Cut Co-Development Deal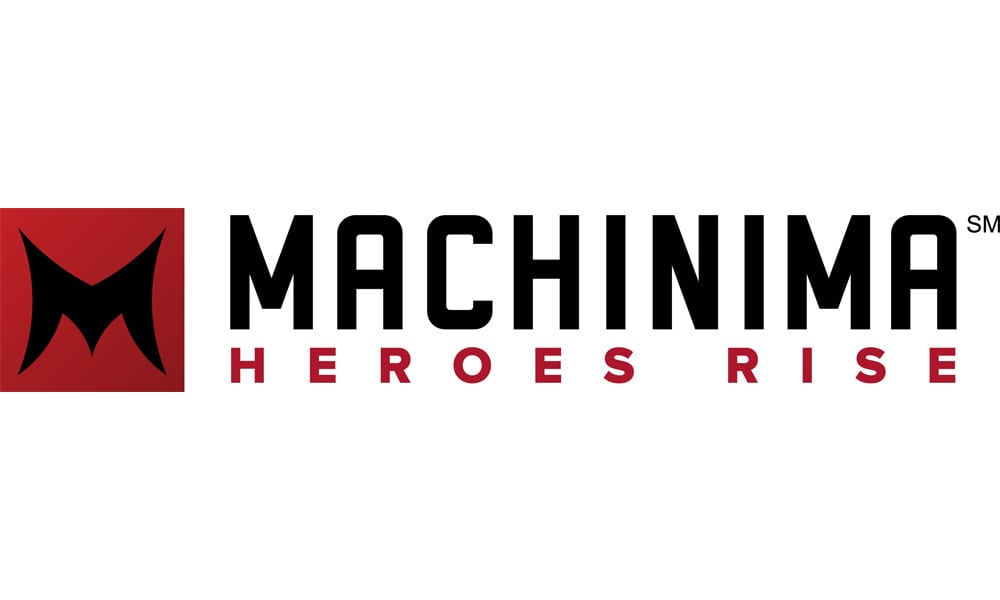 Gaming and pop culture MCN Machinima has entered into a development deal with global, indie content studio Critical Content to co-produce scripted and unscripted content, it was announced Wednesday. The projects will live on both digital and linear platforms and will include traditional, network-financed programming and content paid by advertisers and third parties. Some will be new projects; others will be derivative of current ones.
Critical Content was formerly known as Relativity Television, a division of the now-bankrupt Relativity Media. The company retained execs Tom Forman and Andrew Marcus, now CEO and president, and counts more than 50 projects across 30 networks in its portfolio, including CBS's "Limitless," MTV's "Catfish" and Food Network's "The Great Food Truck Race." "Machinima's content is smart, loud, different, and always well-executed. That's exactly the kind of stuff we love and make at Critical Content," said Critical Content CEO Tom Forman in a release. "We look forward to collaborating with a proven digital innovator."
Machinima already has an in-house studio, Machinima Studios, which launched in September of last year with the goal of developing original content across multiple platforms beyond YouTube. The studio provides mentorship and the facilities for creators to refashion content in new ways.
With the Critical Content partnership, linear productions are part of the plan. "Critical is one of the best and most prolific TV producers in the world. Machinima is one of the best and most prolific digital producers. The goal of this partnership is to bring together our respective skill sets to make great content together," Machinima CEO Chad Gutstein told us. And while it does not represent a shift toward creating more linear content, Machinima sees a need for digital brands to inhabit TV. It already aired the series finale of its series "Chasing the Cup" on The CW's linear network in February.
"As TV has lost Millennial audience to companies like Machinima, there is a strong demand from TV for content from established digital brands," Gustein said. "And advertisers, who still spend a lot of money on TV, want complete cross-platform content. Partnering with Critical allows Machinima to work with some of the best TV producers to address the TV demand for our brand and better serve our brand partners."