Machinima's eSports Moves to Broadcast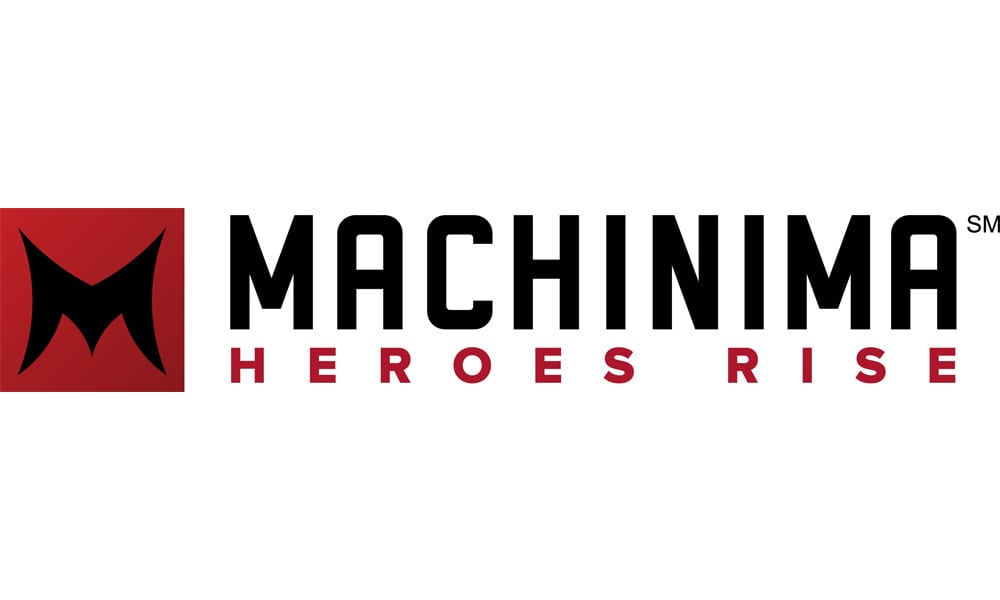 Our Take:
With this announcement from Machinima, it becomes more clear that the genre of eSports is picking up steam. Turner has dedicated a league to the genre of video game competition, which it has dubbed Eleague. ESPN recently launched an eSports vertical in order to serve the growing audience. And the series finale of the Machinima series "Chasing the Cup" will have a presence on linear TV network The CW. Its third season will be on The CW's digital network The Seed and the finale will air as a special on The CW network. (Note that The CW owner Warner Bros. is an investor in Machinima.) As digital series continue to flow across platforms and make their way to linear, expect eSports to be part of that migration. 
Machinima's digital series "Chasing the Cup" will have a new home for its 3rd season CW Seed, the digital hub for linear TV network The CW. The new season follows five of the world's top-ranked players of the fighting game Mortal Kombat X as they vie to be crowned the best in the world at the ESL Mortal Kombat X Pro League Finals.