Machinima Studios Launches as MCN Secures More OTT Deals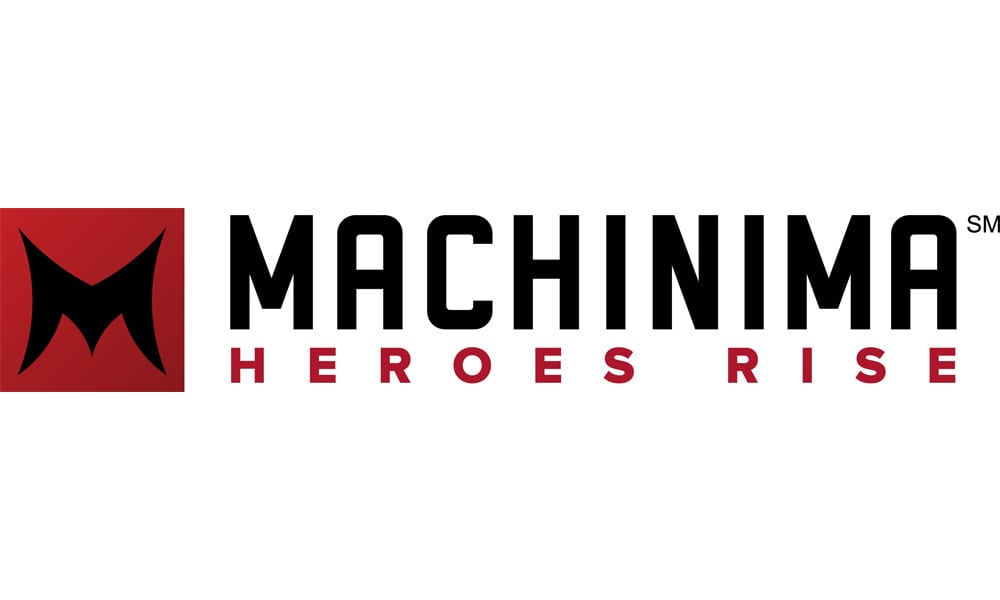 This week Machinima launched Machinima Studios, a division of the company focused on developing original content for on multiple platforms, beyond just YouTube. The multichannel network specializing in gamers, comics and hero culture currently has distribution deals with Vimeo, Vessel, DailyMotion, PlayStation Vue and, as reported by the Wall Street Journal last week, Verizon's Go90 mobile streaming service. Verizon will distribute 110 original programming hours and 40 hours of curated content per year beginning in 2016.
Machinima has primarily been distributed on YouTube, but it's been racking up the OTT distribution deals lately. "A step back" was needed to "say we're not just programming a single network," said chief creative officer Daniel Tibbets. It's also a place for Machinima's 25,000 creators to refashion content in different ways, whether it's moving from behind the camera to in front of it, creating an animated version of a series or developing content specifically for TV. Many of its creators "have a vision and dream to do something different," Tibbets said. The studio provides mentorship, facility and capability to develop that fully and "then bring it to the right platform where it can grow." Talent involved includes Machinima veterans like Hand and Jed, creators of "Battlefield Friends," and more traditional media players like new addition Roberto Orci.
As are all content producers in the increasingly cluttered digital and linear TV worlds, the MCN is looking to differentiate itself with original content. "What we're consistently seeing in the market is… they're all figuring out what their role is going to be in a skinny bundle and the OTT or mobile universe," said strategy and business development svp James Glasscock. Everyone's looking for their own "House of Cards," as he put it, to entice consumers to subscribe.
Execs hope that the studios will provide the incubator needed to create that platform-defining content. To complement the creative, Machinima recently hired former Disney exec Matt Kautz as head of business intelligence and analytics who's charged with processing data points daily in order to identify market trends, analyze how Machinima content is performing and tap into opportunities for creating content relating to what's trending online at the moment. Tibbets added that the company also uses the ideas, opinions and tastes of a 10,000-person focus group of Machinima fans to curate content and provide insights on potential programming direction.