GOP Debate, AMCN Renewal Questions Top Cable Programming Stories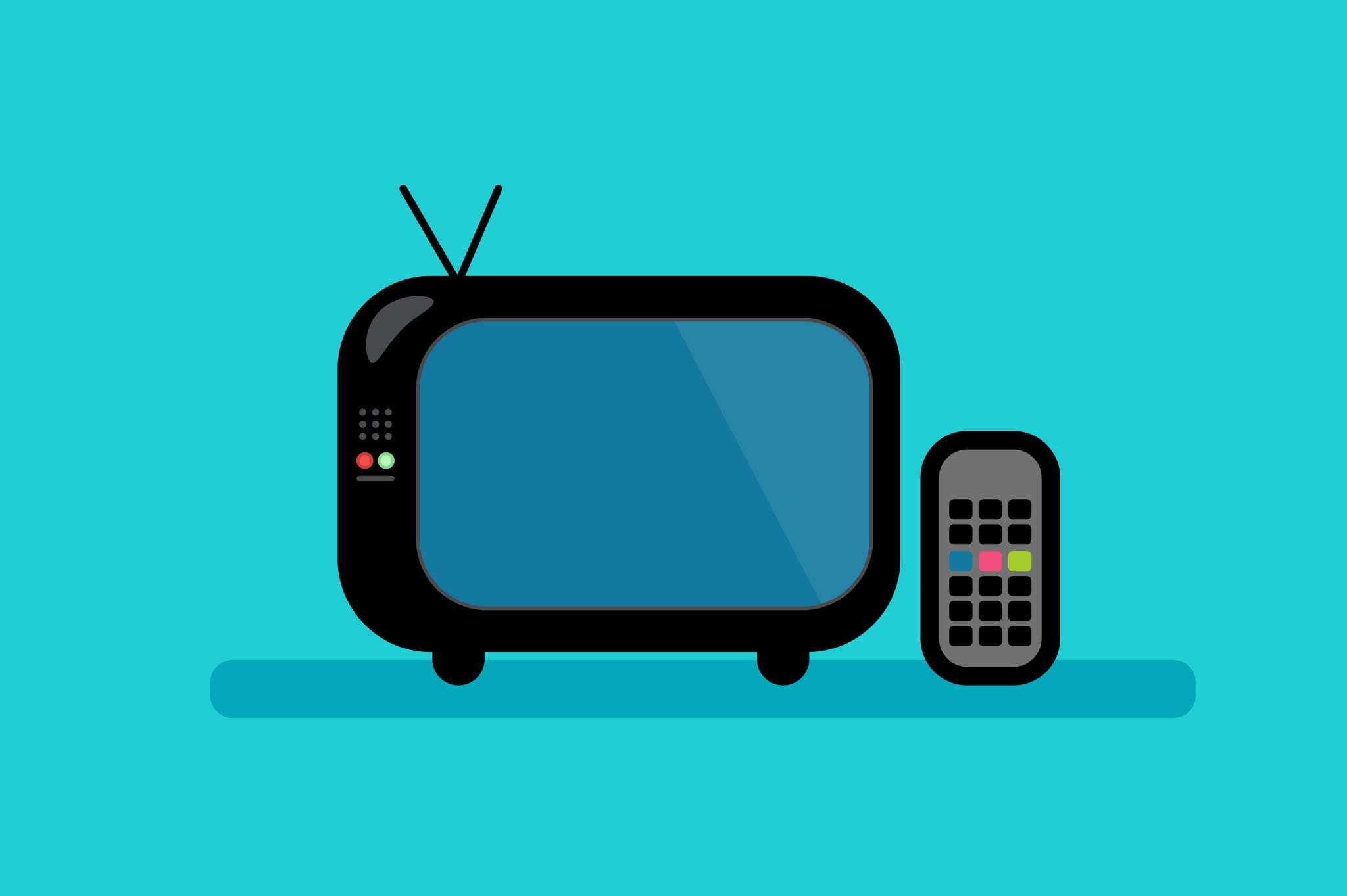 Here are our top 5 cable programming bytes for the week of December 14.
GOP Debate: Tuesday night's final GOP debate had steep competition, but it still attracted 18 million viewers on CNN, according to Nielsen Fast Nationals. It was up against NBC's "The Voice" finale and "Adele Live in New York City." Those healthy numbers make it the third most-watched presidential primary debate ever. The other two ahead were this year: Fox News' August debate, with 24 million, and CNN's September debate, with 23 million.
Critics' Choice Awards: Had enough of award nominations yet? There's more! This week the Critics' Choice Awards nominations came out. It's the first time that the TV and film nominations are announced together, so that means there are a ton of categories: 51 to be exact. Check out some of the top nods here.
AMC vs NCTC: Representing the voice of small cable operators in the U.S., NCTC and ACA members have notified their subscribers that they will drop AMC Networks channels, characterizing current contract negotiations (up for a December 31 expiration) as "a highly unfavorable deal." Read all the details in Cablefax Daily here. 
A+E Networks Goes Full Foody: A+E Nets has invested in the cooking brand Panna, leading the series A founding round for the premium video producer. It features top chefs providing video recipes. The networks' brands are developing new content with Panna, too. Here's more. 
Olympic Measurement: The summer Olympics aren't even close, but NBCU is already prepping for cross-platform measurement for the 2016 Rio Olympics in August. It has partnered with TiVo Research and behavioral data provider RealityMine to more clearly define engagement with Olympics' content outside of the home. More here.