Critics Choice Awards Combines Noms for Movies, TV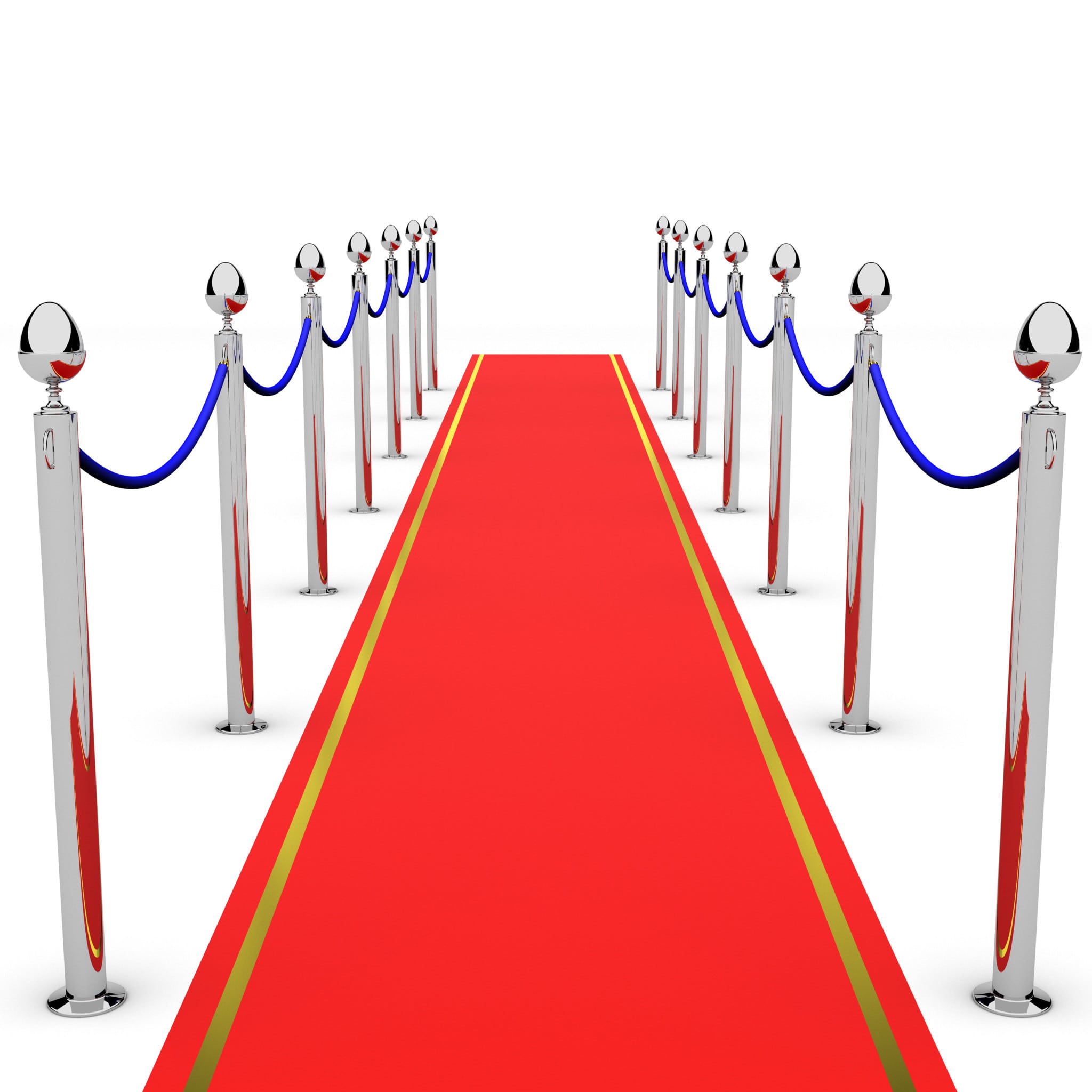 Our Take:
Following a week of award nominations (SAG, NAACP, Globes), The Critics' Choice Awards nominations–from the Broadcast Film Critics Association (BFCA) and Broadcast Television Journalists Association (BTJA)–were released on Monday. And there are a whole lot of them. It's the first time that TV and film nominations are combined, this Deadline article reports, which will make it a very tight 3-hour show on A&E Nets Sunday, January 17. Of the 51 categories, 23 are for TV. FX's "Fargo" led the charge, with newer, fresher shows getting noms as well, including FXX's "You're the Worst," Amazon's "Catastrophe," Netflix's "Master of None," USA's "Mr. Robot" and Lifetime's "UnREAL"–to name a few. As this article points out, Netflix's best-known shows, like "House of Cards," didn't get any nods at all–a move that may reflect the critics' tendency to go for fresher, edgier content time around.
With a whopping 51 categories in which they have to declare winners, the 21st Annual Critics Choice Awards has its work cut out for it this year , for the first time ever combining 28 movie categories and 23 for television.