Cable Programming Highlights: Globes' Noms, Amazon's Aggregation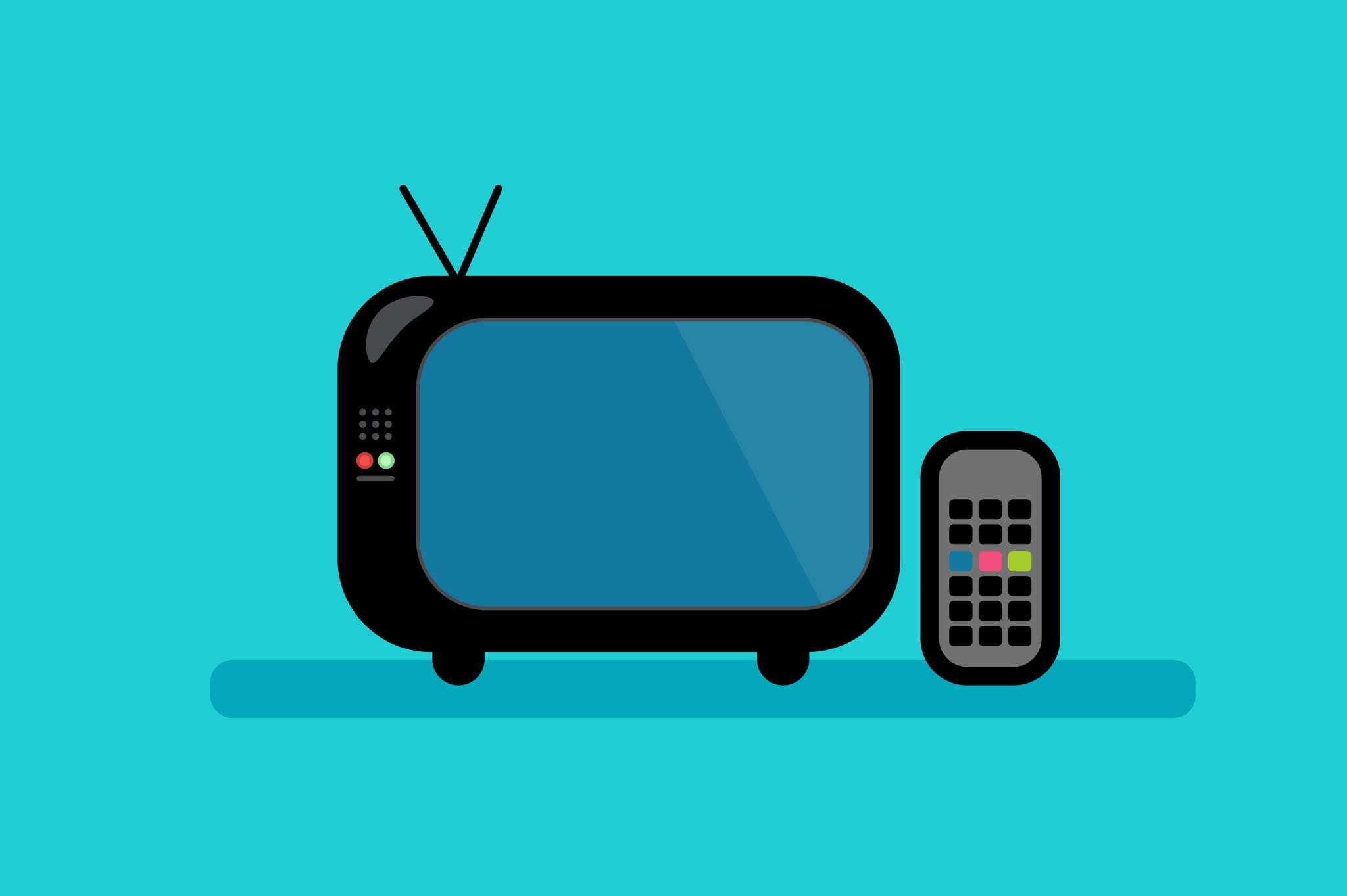 Here are our top 5 cable programming news bytes for the week of December 7.
Globes' Nominations: The noms are out, and a lot of recognition goes to cable networks and OTT players. Lots of love for Hulu's "Casual," Amazon's "Mozart in the Jungle" and "Transparent," and "Netflix's Orange Is the New Black." HBO stars were "Veep," "Silicon Valley" and "Game of Thrones; FX had "Fargo"; USA gets a nod with "Mr. Robot"; and Starz's "Outlander" is in the running. For the full list go here. 
More Awards: The Globes weren't the only nods coming in for cable this week. For the NAACP Awards, BET led cable with 13 nominations, behind ABC's 28. Fox garnered 12 nods. More here. Meanwhile, Netflix dominated the Screen Actors Guild Award nominations with 8. HBO followed with 6. Read on here. 
SVOD Central: Amazon introduced a Streaming Partners program, which lets you add on subscriptions to other OTT services on top of your Amazon Prime bill. It includes networks like Showtime, Starz, DramaFever and CuriosityStream. The company wants you to go to Amazon for all your OTT services, apparently, and will even manage the billing and tech of them all. It's offering discounts for some add-on services as well.
Female Filmmakers: As part of Lifetime's Broad Focus Initiative, whose mission is to cultivate and support women behind the camera, the net has partnered with the AFI Conservatory Directing Workshop for Women (AFI DWW) next year to offer production jobs on A+E Networks' platforms for every graduate of the Institute's program.
A Crowning Agreement: Crown Media Family Networks, home of Hallmark Channel and Hallmark Movies & Mysteries, has reached a renewal agreement with NCTC, allowing the association's members to access the networks.
Showtime Renewals: Showtime renewed its hits "Homeland" and "The Affair" for more seasons. The terrorism-focused drama Homeland is getting a sixth season ahead of the last two episodes of the current one. And scripted series The Affair, which follows two couples' marital infidelities, gets a third season. The series' Maura Tierney is up for a Golden Globe for best supporting role.