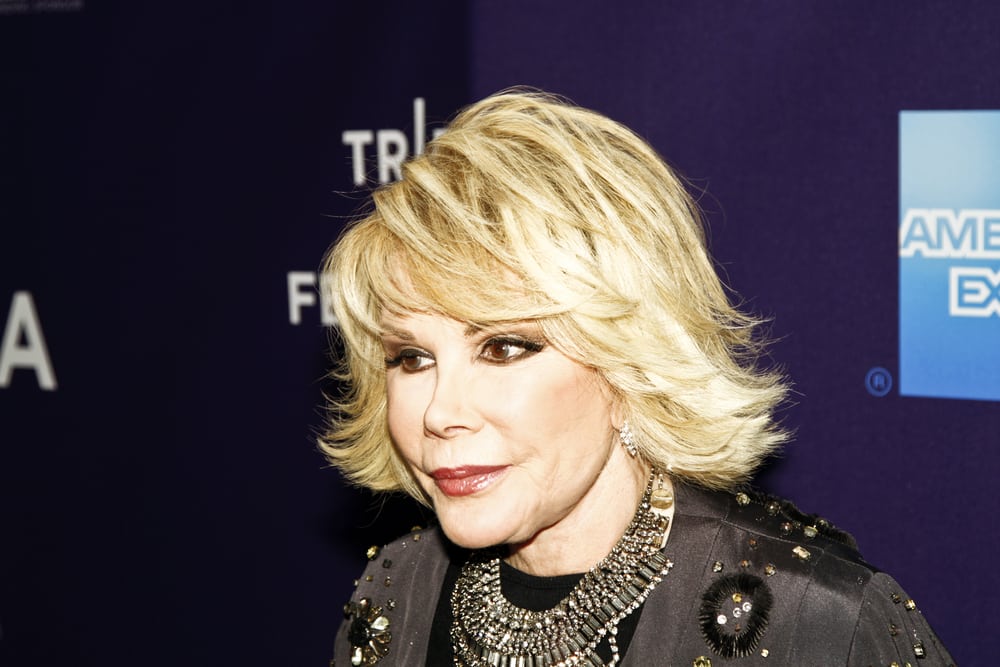 It's been an unusually pleasant summer for weather in usually tropically sultry Washington, D.C., yet every few weeks, or so it seems, we've needed to say farewell, often very suddenly, to some very good people.
In our world it began with former Time Warner Cable chief Glenn Britt, at the end of June's second week. In quick succession the world of classical music lost veteran conductors Rafael Fruhbeck de Burgos (June 11) and Lorin Maazel (July 13). Battling cancer, Britt, 65, had stepped down in January. Maestros Fruhbeck, 80, and Maazel, 84, were booked through the summer and beyond, still firmly at the top of their interpretive powers, and until the end, their physical faculties too. In summer 2013 I witnessed 83-year-old Maazel conduct an orchestra rehearsal in nearly 100-degree heat. His first order when he walked on stage that day was for huge electric fans to be turned off; their low hum disrupted his concentration. Fortunately, cooler heads (pun intended) and a union representative prevailed.
Jazz took a large hit, too, with pianist-composer Horace Silver passing June 18, aged 85; flutist-composer Paul Horn, 84, departing 11 days later; and the great bassist Charlie Haden, 76, only 12 days after that.
In August was the departure of Robin Williams on the 11th; terrifically talented, well-liked by industry insiders and fans and a cable stalwart in a way. Beyond his many cable appearances, Williams was a pillar of Comic Relief, which in the U.S. began on HBO. Then-HBO chief Chris Albrecht greenlighted the effort to raise money to combat homelessness. Just 2 days after Williams departed, the actress Lauren Bacall passed, aged 89.
Making Hollywood Safe for Fashion
Back to the world of cable. Yesterday, September 4, again with gorgeous weather in D.C., we heard of the loss of Joan Rivers, 81, who at the time of her death was host of E!'s outrageous and outrageously popular Fashion Police. She also was one of the subjects of WE tv's reality series Joan & Melissa: Joan Knows Best?
That she was firmly in the saddle when she passed, working constantly and more popular than ever–heck, 2 cable series!—was the way Rivers would have wanted it. Asked recently about her numerous projects—books, stand-up, jewelry, Internet show, Twitter account and, of course, her cable series—she said, "I keep going and going…move ahead, move ahead." Indeed, much of the WE series focused on Joan insisting she was still too young "for soft food and sponge baths" and that Melissa's caring for her mother was the daughter's way of putting her own life on hold. Rivers knew from mother-daughter travails. "I wouldn't exactly say that my mother didn't want me," she joked, "but when I was born I had to be delivered through panty hose."
Age brings with it certain privileges: Witness Mister Warmth, 88-years-young Don Rickles, who seems downright cuddly these days as he continues to skewer celebs, audience members, small children and, occasionally, animals during his act. Likewise, giving the outspoken Rivers a pass—sometimes—was at the heart of Fashion Police, a series she hosted for 12 years and 184 episodes. Ostensibly FP is a coffee klatch of designers and show biz types praising and blasting the sartorial creations carried on the sculpted backs of actors, often during red carpet appearances. Really, though, those of us who couldn't give a fig about couture watched Fashion Police to see how far Rivers would go in attacking the unfortunate talent sporting a frock she didn't like. And she went far. E! sensors often complained of repetitive motion syndrome after living on the delete button trying to contend with Rivers's hilariously wicked potty mouth. Watching Rivers's regular sidekicks, Guiliana Rancic, Kelly Osbourne and fashion designer George Kotsiopoulos, look for a hole to crawl into when the rivers flowed with Joan's expletives also was darned good entertainment. The series was its best during awards season; FP's shows post-Emmy, -Grammy and -Oscars always were good for belly laughs.
You Are What You Say?
A cost of doing business for brusque comedians like Rivers and Rickles is that some people think you are your act. Sometimes it's true. That's why my CFAX colleague, Mike Grebb, and I were hesitant when a network rep asked us if we'd like to speak with Ms. Rivers during a TCA party in Hollywood in January 2011. We'd both met Rivers before, but only for a grip and greet; we'd also seen her kill during a quick set at a small party in Hollywood. This time would be different. The WE event, held outdoors in unseasonably brisk weather, was running late and most other journalists had retired to their hotel rooms or the bar. Mike and I had stuck it out at the party, drinking WE's adult refreshments. 'Entertaining' Rivers for a few minutes was going to be our payback to WE for its open bar. Rivers, who was not drinking, was on hand to promote her WE reality series. She arrived late and we were among the only journalists left at the party.
So, was Joan Rivers nasty funny in person or just nasty? More important, did she criticize our questionable sartorial splendor? While it's preferable to gather additional intel beyond a 30-minute conversation when assessing a person's character, I thought Ms. Rivers was one of the most down-to-Earth celebs I've met. Small and slightly built, elegantly dressed and with the surgically perfect facial skin of a teen—"this face has seen more knives than a Benihana,"— she spoke quietly, looked at you when you talked and didn't search the room for more important people. We discussed television, movies, comedy, her career and ours. She was interesting and interested. There was no shtick or jokes. After a few minutes we weren't talking to Joan Rivers, we were just talking.
Part of the exchange was memorable. She asked what shows we were watching. I told her that I'd just seen a terrific documentary about a show business icon that I thought she'd find interesting since he and she were contemporaries. While I didn't like the icon who was the documentary's subject (although I didn't tell Rivers), I thought the film was an excellent primer on Hollywood and American culture of the 1950s and '60s. With little scorn she said of the documentary's star, "He's not a nice man." She left it there. A classy move, I thought. Then an even classier one. "But since you said it was such an interesting show, I'm going to look for it." With that she wrote down the documentary's particulars. A Rivers rule: Always carry a pencil. She was known for having stacks of notecards with jokes written on them. She must have read some of those cards that evening—the next morning she was on, rattling off jokes rapid fire as TV critics laughed through bleary eyes at a 7:30am press breakfast. Noting Oprah's new OWN network, Rivers retorted, "I'd rather rent."
It's sad irony that during her "Unmasked Special" for SiriusXM radio on June 30, Rivers saluted departed comedians, including Lenny Bruce, Sam Kinison and W.C. Fields. "That's when you really know a comedian is funny…you watch them after they've died and they're still funny," Rivers said. The Internet will ensure that years from now people will have access to clips from Fashion Police and other of Rivers's work. Some of them will think the departed comedian remains funny.  ###