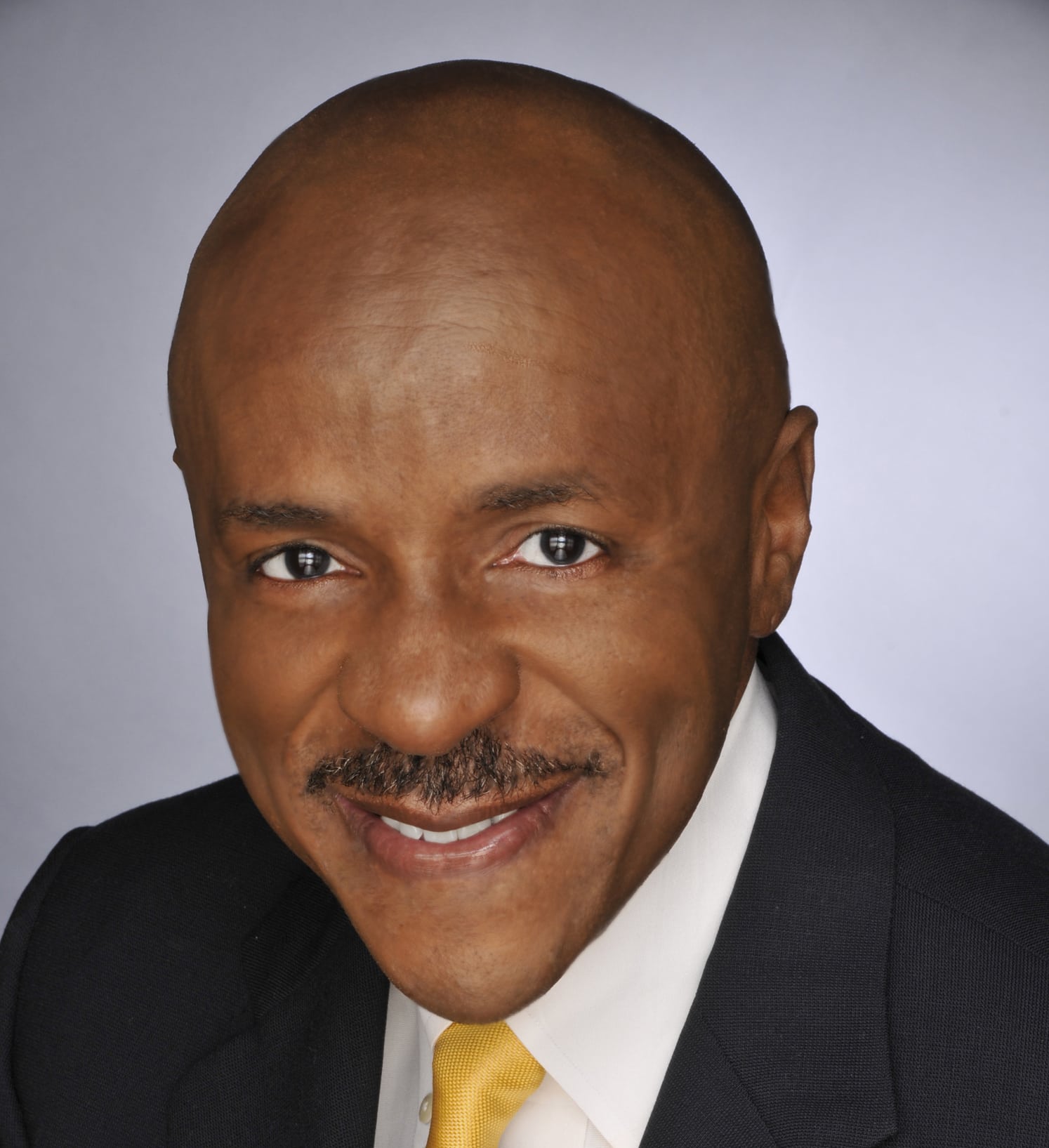 James Jones
Last week NAMIC announced Eglon Simons as its new president, effective June 23. (Go here for the announcement.) Additional moves were noted as well, including James Jones' added responsibility of executive director for the NAMIC Foundation, a newly created senior management position. Jones is vp of education programs and diversity solutions for NAMIC as well. He'll manage the day-to-day operations of the Foundation while overseeing the organization's education programs and professional development. Jim tells us that he once received a Fulbright fellowship to France to study French art songs. "I lived and sang in French and Belgian opera houses during 5-year sojourn," he says. Also, he's a devotee of Proust, Maria Callas, Baldwin, George Eliot and Jane Austen. "In that order!" he says.
David Weil, Ken Segna
Starz has hired David Weil as evp and general counsel, business and legal affairs. In his new post he'll develop strategic direction for business and legal affairs, including the network's linear channels, affiliate negotiations, public company compliance management and the worldwide distribution and home entertainment businesses. He assumes the role from Steve Beabout, who is retiring after 18 years as general counsel and secretary. Weil has more than a decade of experience as the CEO of Walden Media/Bristol Bay Productions. There he led company operations, such as strategic planning, production, marketing and outreach, finance, legal and business affairs. Before that, Weil was a partner for 25 years in the entertainment, sports and media department of the firm O'Melveny & Myers. He served as head of the firm's Century City office, specializing in the development, production, financing and distribution of entertainment content for clients. David tells us that he's into surfing, a hobby and interest he's had for more than 50 years.
In other Starz news, Ken Segna was upped to vp, original programming. He'll now take the lead on new development and current productions, including Curtis "50 Cent" Jackson's new original "Power" and Steven Soderbergh's "The Girlfriend Experience." Segna's last post was director, original programming. Prior to joining the network he was an assistant at CAA and an independent producer of music videos, commercials and the feature doc, "Ain't in It for My Health: A Film about Levon Helm."
Amy Atkins
Suddenlink promoted Amy Atkins to vp of talent and organizational development, where she will direct the Leadership Training Department at company headquarters in St. Louis. Previously, she was director of customer care at a Suddenlink call center in Lake Havasu City, AZ. She joined the company in 2006, having worked in various roles across human resources, training management and operations. Atkins has worked in cable for 14 years, including a stint at Cox Communications. When not at work, Amy enjoys being outdoors, fishing or "catching up the latest 'must read' novels," she says. She also loves watching her youngest play football under Friday-night lights. In her own words: "Being a mom to two amazing boys has been my passion for the last 20 years, so as I approach the 'empty nest,' my husband and I are looking forward to free time to do whatever comes our way…the possibilities are exciting!"
Jordan Helman
SundanceTV has upped Jordan Helman to vp, development and current programming. He joined the network in 2012 as a director of development in the scripted programming department and was integral to the development of the series "Rectify," "The Red Road," and the upcoming original miniseries, "The Honorable Woman." Previously, he was a producer and development exec at Landscape Entertainment. There he developed and sold cable series through a first-look deal with FremantleMedia North America. He started his career in the mailroom of Endeavor and then worked at the agency's longform department. Jordan says he spent a year and a half in his mid-twenties, working and living in Beijing, China. He also played guitar in several rock and roll bands throughout his youth and comes from a large family–one of seven kids.
Dina Juliano
NBCU's TV Everywhere division has a new executive. Dina Juliano was named svp, consumer product strategy. She comes to the company from HBO and reports to Alison Moore, the new evp and gm of TV Everywhere at NBCU. Responsibilities include developing product strategy to expand TVE growth across authenticated digital channels on web, mobile, and connected devices. She'll also take the lead on optimization of existing TVE experiences and drive development of new ones across multiple platforms. Most recently, Juliano was vp, user experience and product design, digital products for HBO, where she worked on HBO GO, HBO.com, Cinemax.com, MaxGo, and HBO on Demand. Dina says she loves photography and travel.