News Alert: NAMIC Names Former Cablevision Exec as New Chief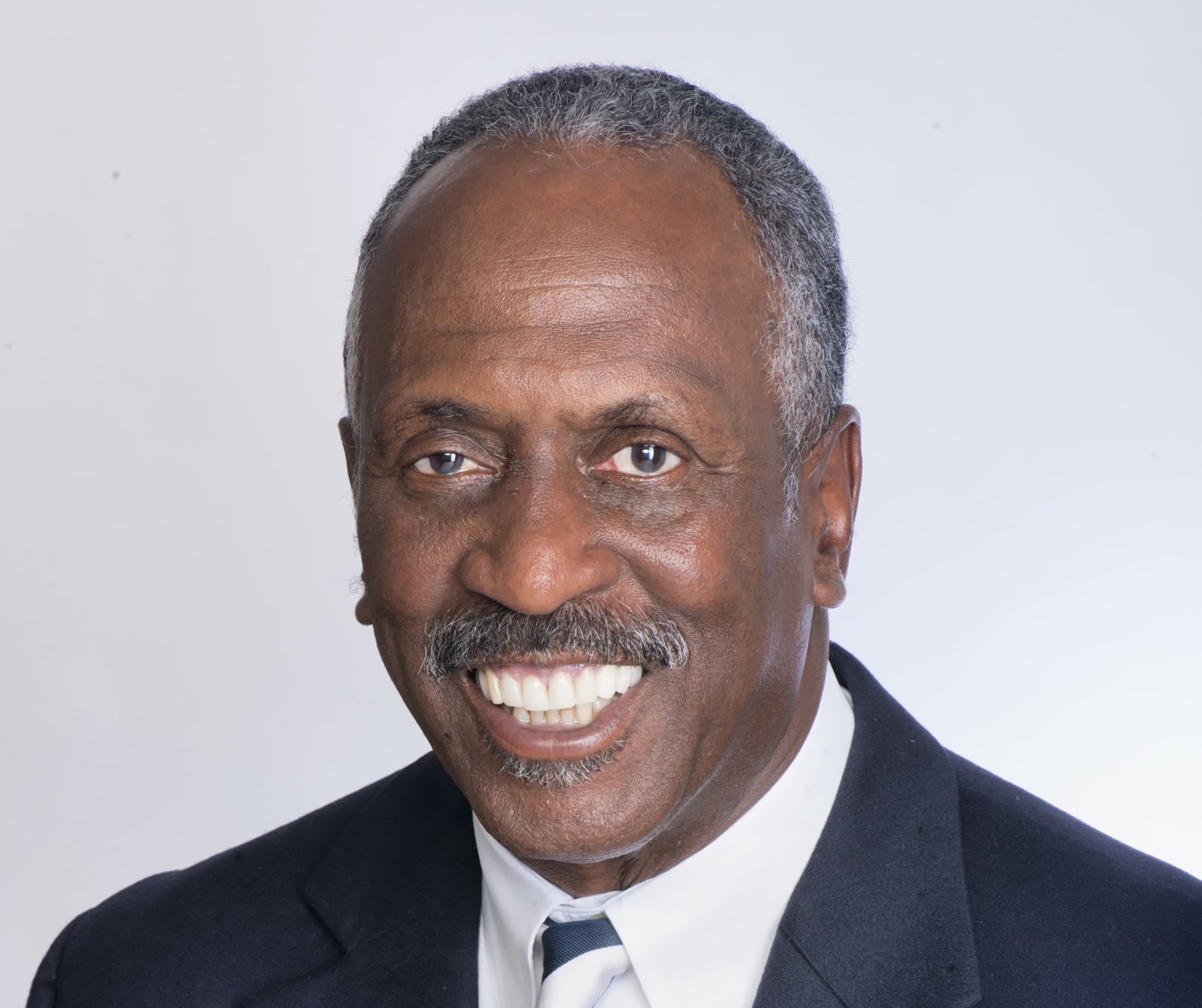 NAMIC announced Tuesday that Eglon Simons will become the trade association's president, effective Monday. He fills the post vacated by Nicol Turner-Lee last July, who moved on to pursue other opportunities.
Veteran industry exec Alicin Williamson, principal at strategy firm The Raben Group, served as interim executive leader of the diversity organization during the search process. Turner-Lee is now vp, chief research and policy officer for the Minority Media and Telecommunications Council.
Simons spent 21 years at Cablevision, joining in 1990 as director of NY sales for its Cable Networks unit. Simons began serving as vp, gm of New York Interconnect in 1992 and subsequently, was promoted in 1995, to svp, gm. Simons was named evp of Cablevision's Rainbow Advertising Sales Company in '02, a senior management role he fulfilled until his retirement from Cablevision in 2011. (Rainbow, now AMC Nets, was spun off from Cablevision in 2011). Before joining Cablevision, Simons held several managerial positions at CBS.
"NAMIC continues to be a standard-bearer for diversity and inclusion within the communications industry." Simon said. "As we move toward 35 years of service, the opportunity to lead the association and champion its mission is an honor. I look forward to working closely with the Chapters and collaborating with NAMIC's board, staff, chapter leadership and industry partners in building upon the association's legacy of success."
"We are thrilled to welcome Eglon Simons, a proven industry veteran, as the new executive leader," said Michael D. Armstrong, chair, NAMIC Board and svp and gm, BET International and Paramount Channel, Viacom International Media Networks. "As our nation's demographic landscape becomes increasingly diverse, the business acumen and vast managerial experience required to further NAMIC's mission within the communications industry is of the utmost importance. Under Eglon's leadership, we look forward to achieving continued growth and expansion."
Under interim chief Williamson's direction, NAMIC has realigned its organization. NAMIC vp, education programs and diversity solutions James Jones will take on the additional role of executive director for the NAMIC Foundation, a newly created senior management position. Other changes: Sandra Girado becomes senior director of meetings and events. Susan Waldman's role has been expanded, with her now serving as senior manager of research and publications. Monique Wells shifts from operations manager to senior manager of finance and administration. NAMIC's 16 nationwide chapters now fall under the purview of Faride Precil, NAMIC's manager of leadership and development.