Cable Programming Spotlight: Top 5 News Bytes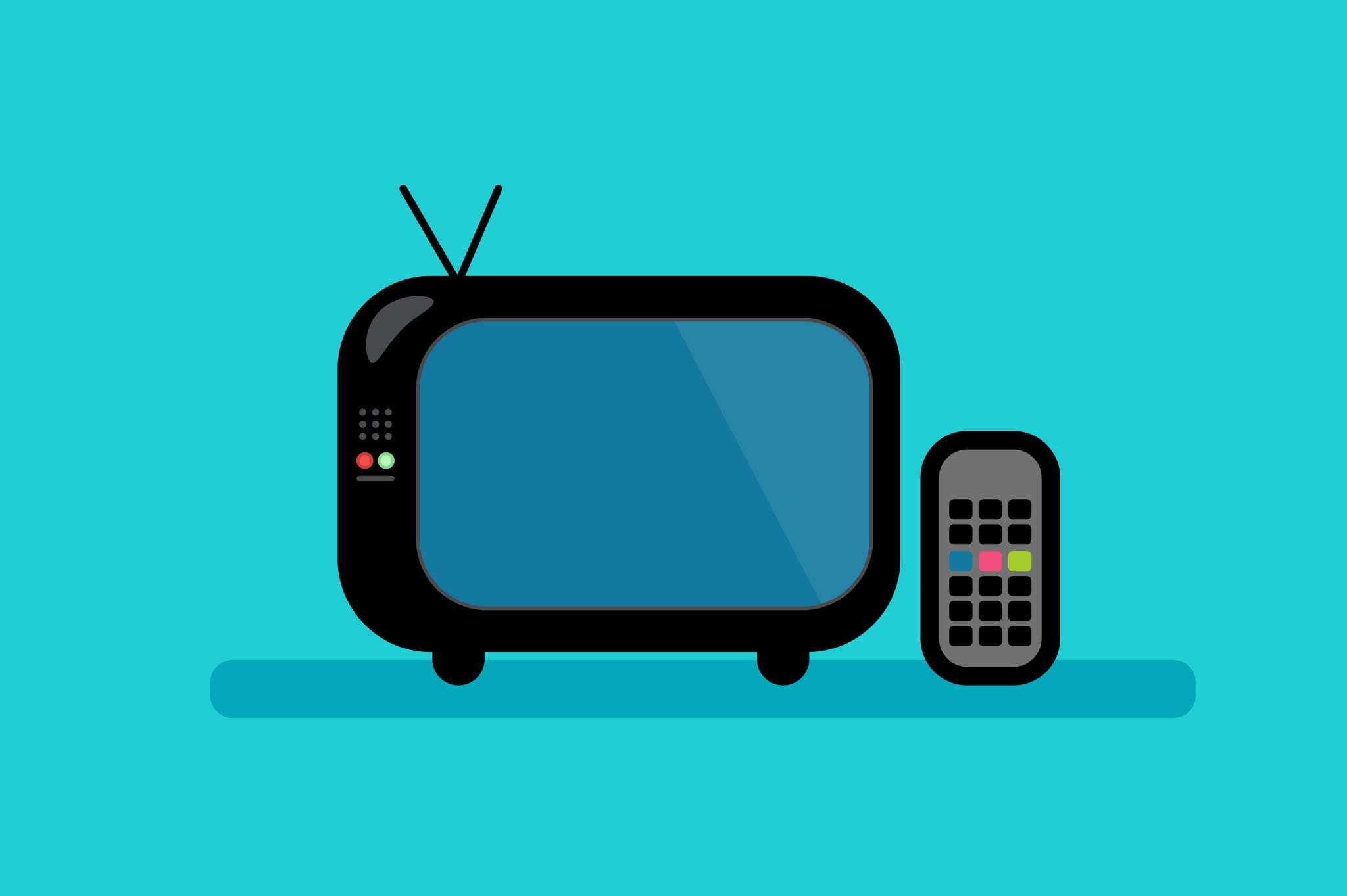 A look at the most newsworthy programming stories in cable this week.
Summer Ratings: TNT is the top winner is cable for primetime for the second summer in a row, with the highest P2+ prime delivery, averaging 1.95 million, according to an ABC/Disney analysis of Nielsen numbers. Fox News, which had the program of the summer with the GOP presidential debate with 25 million, was just behind TNT with a 1.93 million average. In third place was Disney Channel, with 1.862 million, and USA was slightly behind with 1.861 million. Disney Channel's original movie "Descendants" turned out to be the second-most watched program of the summer with 12.2 million.
EPIX-Hulu Deal: EPIX secured a multi-year deal with Hulu after ending a programming contract with Netflix. Films from Lionsgate, MGM and Paramount will come to the SVOD player on October 1. Each year of the deal will bring new content from EPIX. This adds a lot to Hulu's film library. Recently, it has cut deals with AMC Networks and it's the first streaming service to offer Showtime as a premium add-on. Moreover, on Wednesday it dropped the news that it's finally offering an ad-free option for $4 more than its original subscription price. With these announcements, it's looking like more of a competitor to Amazon and Netflix.
TCM Rebrand: It's been 10 years since it's last rebrand, and Turner Classic Movies is looking for a refresh with its new tagline "Let's Movie." The idea is to inspire movie lovers of all ages to watch films on the network. Check out our Q&A with network GM Jennifer Dorian.
Mr. Robot Finale: After postponing the finale of USA Network's "Mr. Robot" in light of the tragic killings of a Virginia news crew, the show's finale aired on September 2. The episode featured events that were too close in nature to the killings on August 26, its original air date. Mr. Robot, which follows a computer programmer who can only connect with people by hacking them, is getting a lot of buzz. USA says that the series is averaging 1.4 million for P18-49, 1.5 million for P25-54 and 2.8 million total P2+. It also has the most video streams for a new USA show than the net has seen in five years, with 6.4 million to date.
VMAs: MTV's Video Music Awards aired Sunday to 9.8 million total viewers across 10 Viacom nets, which is down from last year's 10.3 million. But it was quite a hit on Twitter. It was the most-tweeted about non-sports program since Nielsen has been counting, with 21.4 million tweets reaching 11.8 million people. On Instagram, the awards got 64 million interactions.