Turner Classic Movies Rebrands With New Tagline 'Let's Movie'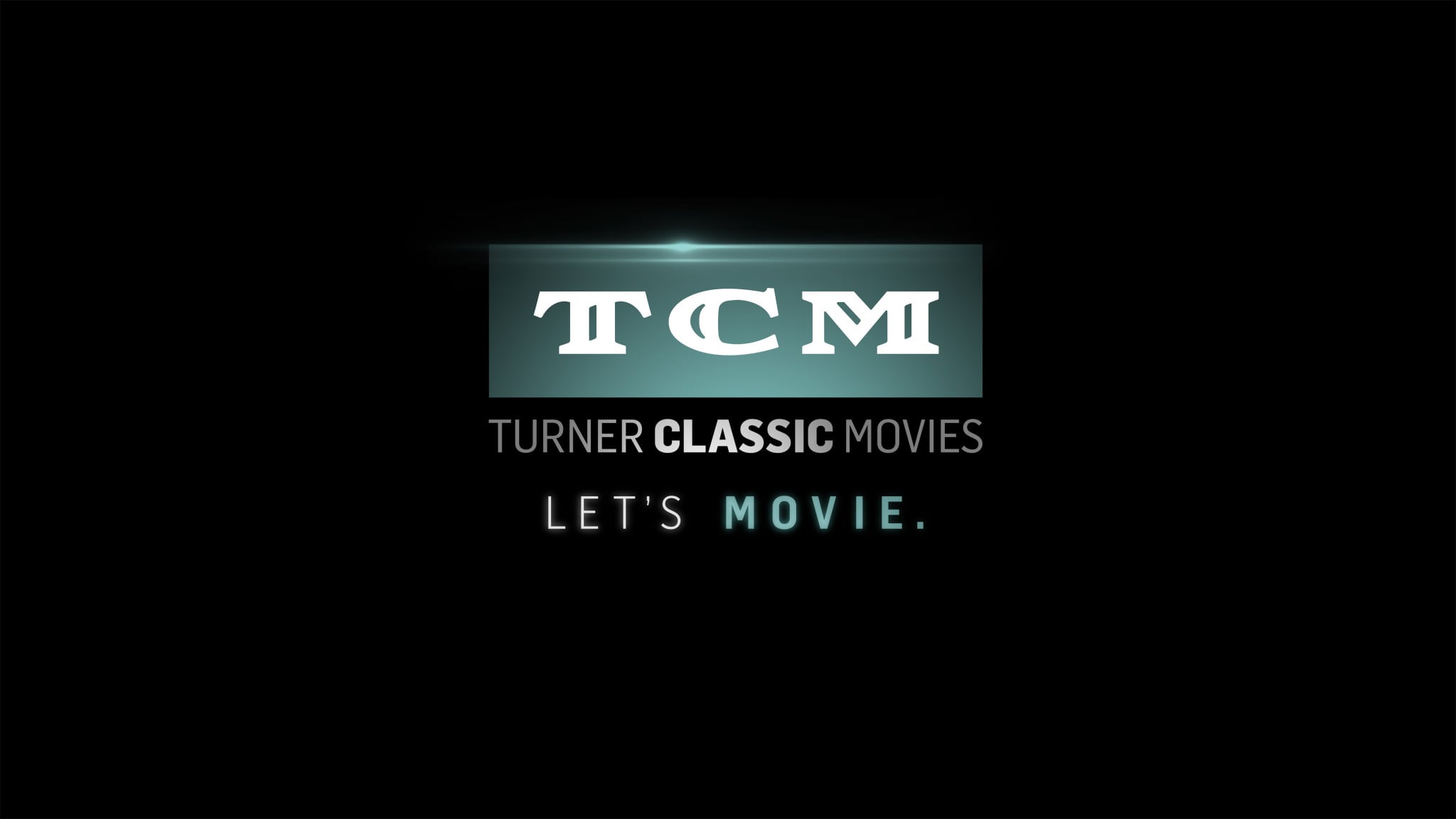 Turner Classic Movies rebrands today, with the new tagline "Let's Movie," in an effort to appeal to a broader group of movie lovers beyond the classic film set.  It's promoting the campaign through on-air spots, TCM.com, its Watch TCM mobile apps and through social media. We spoke to the network's GM Jennifer Dorian about the goals of the rebrand.
Why did you decide you needed a rebrand? How long was it in the making?
Last November I started as general manager and from the get-go the leadership team and I were discussing that the product of TCM has really wonderful, unique content, but that not enough people are aware of it on a daily basis. We wanted to drive awareness and put a broader invitation to all movie lovers to come and check us out. So we've been talking about the strategy since last November. We've been working on the creative since about April.
When was the last rebrand?
It's been about 10 years. It was called "Back to Classics," and it was really a very different strategy. It was focused on being the preeminent leader in the classic space—which we have become. When I look at it, after 21 years of TCM having a very pure mission of celebrating classic film, now in 2015 I think we should not focus on the fact that we're classic, but focus on the fact that we have great movies for all movie goers…We're not changing our product mix. We're still offering a focus on classic film, but we're inviting more people to the party.
What percentage of your films are classics, and what is outside of that category? Has it changed over the years?
Since the very beginning, we've always had the philosophy that we should celebrate the entire spectrum of film history, starting in the 1900s all the way to current movies, if they fit a theme or context that we're celebrating. We've always had a product mix with movies from every decade. I think more recently we're just shining a light on the fact that we do have movies from the '70s, the '80s… About 15% of our films are from the 1970s or more recent. But that's the same product mix that we've always had. When we're celebrating someone's filmography or looking at all the Oscar winners, or we're looking at a genre that we're celebrating. Like this summer we were celebrating film noir, and we had over 100 titles, and a couple of them were neo-noir, for the modern day.
Hulu and EPIX just did a deal for streaming movies, and they include classic films. And with so many networks licensing films these days, how will TCM set itself apart?
I think that TCM is unique in the movie landscape, and the entertainment landscape. We're 100% focused on movies. Any of the streaming services, they're focusing on their originals, their branding, and their marketing. And the cable entertainment networks are focusing on their originals. Even if they show movies, it's not all that they do. And TCM is 100% focused on movies, uncut, commercial-free, with big distinguishing content and curation. As you know, every film we present has a theme, is part of a festival or on our air… and all our prime time presentations have host's interests. They're always unique and up-to-date.
A rebrand is something that some networks undergo frequently. Sometimes after 2 years. Is it a challenge rebranding a network that by definition relies on classic content to relate to its audiences? How do you say, at the same time, we're the same thing, and we're something new?
I agree with you. We don't need to change our promise. We're continuing the same promise: We're the best place for movie lovers, because we have the best films of all time. And we present them in a way that you'll want to watch it. What's new is keeping the message fresh. So I think "Let's movie" is broader, it's a call to action. It reminds you, oh yeah, I do love movies. Let's check a move out, let's watch TCM. "Let's movie" is memorable because it's making movie into a verb, it's a lot of fun and it makes into more of an active experience than just, "Let's watch a movie."