Why Cable's Financial Outlook Remains Bright for 2019 and Beyond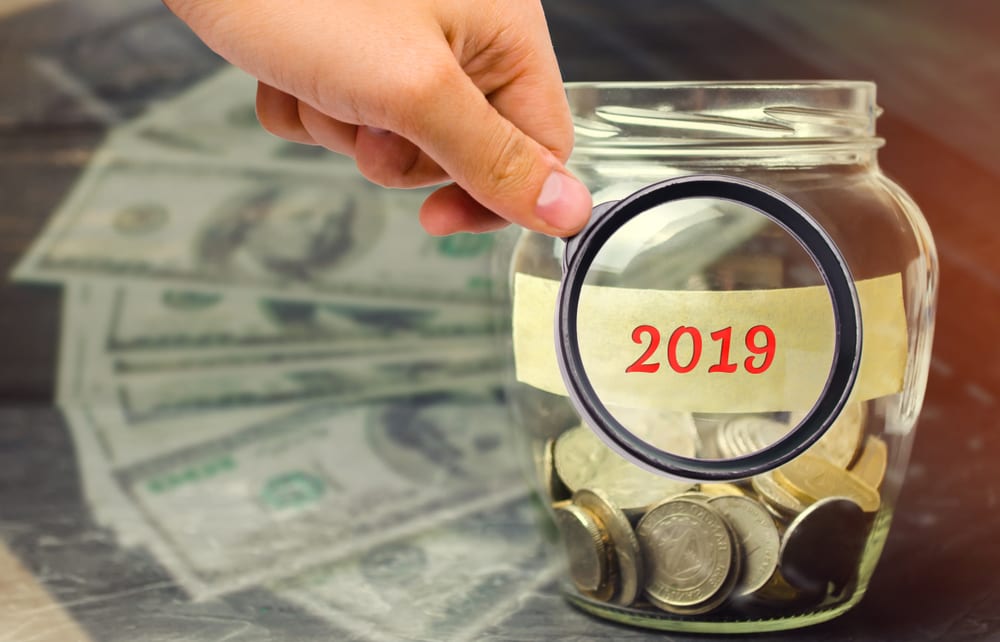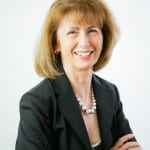 Most of the celebrations this time of year, religious or otherwise, are about hope, about lighting up the darkness. Given that, I would like to tell you why I see a bright future for the cable industry.
Throughout every decade of its history, the cable industry has faced challenges to its financial success. Currently those concerns focus on "over the top" competition; it has been cited as a major contributor to cord-cutting and cord-shaving.
Yet, as in the past, the industry continues to show why it's never wise to bet against its financial future. Here are some of the reasons I remain as optimistic as ever about cable's outlook for 2019 and beyond.
Revenue Diversification
Cable has been very successful at revenue diversification, beginning with local ad sales way back in the in the 1970s. More recently, advances in advertising technology have helped the industry to surpass other local media in selling "hyper-targeted" ads across live television, video-on-demand (VOD), and online/mobile video platforms.
While broadband internet service has enabled consumers to seek out alternative providers of video entertainment, it has also become the industry's primary customer relationship platform. Cable operators now serve a growing number of the country's 97 million broadband internet subscribers.
Consumers are requiring greater bandwidth for online video and smart home devices. The industry's move to one gigahertz service, which NCTA expects to be available to 70% of households by the end of this year, will help to ensure it remains the leading provider of broadband internet access. The IP platform also fuels additional expansion into areas such as IP telephony, security, and commercial services.
MSO Financials Tell the Story
The financial statements of the country's largest cable MSOs demonstrate the industry's success in growing these new revenue sources. For example, Comcast's cable communications revenue increased 3.4% in the most recent quarter, which reflects an increase of 4.4% in EBITDA (earnings before interest, tax, depreciation and amortization) for customer relationship revenues. That's despite a 2.9% decline in video revenue. The company also reported its high-speed internet residential revenue increased 9.6% and a 10.6% increase in business services revenue.
Charter's Q3 2018 financial results show similar growth results. For the twelve months ended September 30, 2018, the company reported its revenue grew 4.2%, compared to the prior year period, and its total residential and SMB (small and medium size businesses) customer relationships grew by 3.4%.
Embracing "Frenemies"
Another reason for cable's continued financial success has been its willingness to work with competitors when mutually advantageous. Since the 1970s, Hollywood studios and TV broadcasters, two groups that originally sought to withhold their programming from cable MSOs, have become the industry's greatest allies in expanding its the scope of video entertainment services. Integrating online video offerings from the likes of Netflix, YouTube, and Amazon into a cable system's channel lineups is just the most recent example of this decades-long tradition.
The industry has also had success in developing "frenemy" relationships with wireless telephone carriers, such as Comcast and Charter's MVNO (mobile virtual network operator) agreements with Verizon Wireless. Comcast's Q3 results, which I referenced earlier, include surpassing the 1 million mobile customer milestone.
Additional opportunities could involve new forms of collaboration with local television stations. When broadcasters moved to HD, cable brought its video subscriber base along. The same thing is likely to occur with broadcast's upgrade to the new ATSC 3.0 standard. There's also the chance to collaborate to extend those video-rich broadcasts to mobile devices supported by cable MSOs.
Innovation
The technical advances represented in these growth areas reflect a commitment to innovation that dates back to the industry's earliest days, when the first amplifiers were created using coffee cans, which you can see in the Cable Center's online virtual reality exhibit. The Center's Barco Library also pays tribute to such subsequent innovations as the Qube interactive TV set top and the launch of HBO and ESPN.
More recent examples include the interactive advertising I mentioned above as well as developing applications that allow smartphone users to program their TV viewing choices, connected TV owners to access their cable video packages without the need for a set top, and an expanding array of voice-activated controls. For a look at where to expect the next wave of industry innovations, check out CableLabs' "The Near Future" presentation.
Maintaining a Financial Focus
The most important reason for cable's bright financial outlook is its people. Founded by local business owners like John Walson, Ed Parsons, and Jim Davidson, the industry has always demonstrated a knack for seizing upon new opportunities to broaden and enhance its customer relationships.
Educational events such as our upcoming Entertainment Finance Conference with DEG, 2019 CFO Summit, and Media Finance Focus 2019 annual conference, allow MFM to provide the industry's financial management community opportunities to exchange ideas and acquire the insights to ensure business decisions follow that rich entrepreneurial tradition. MFM is always working to help media financial professionals find the light in the darkness. I encourage you to explore how our programs can benefit your company.
---
Mary M. Collins is president and CEO of the Media Financial Management Association and its BCCA subsidiary, the media industry's credit association. She can be reached at [email protected] and via the association's LinkedIn, Twitter or Facebook sites.