A New Wrinkle in an Old Problem: Video Service Churn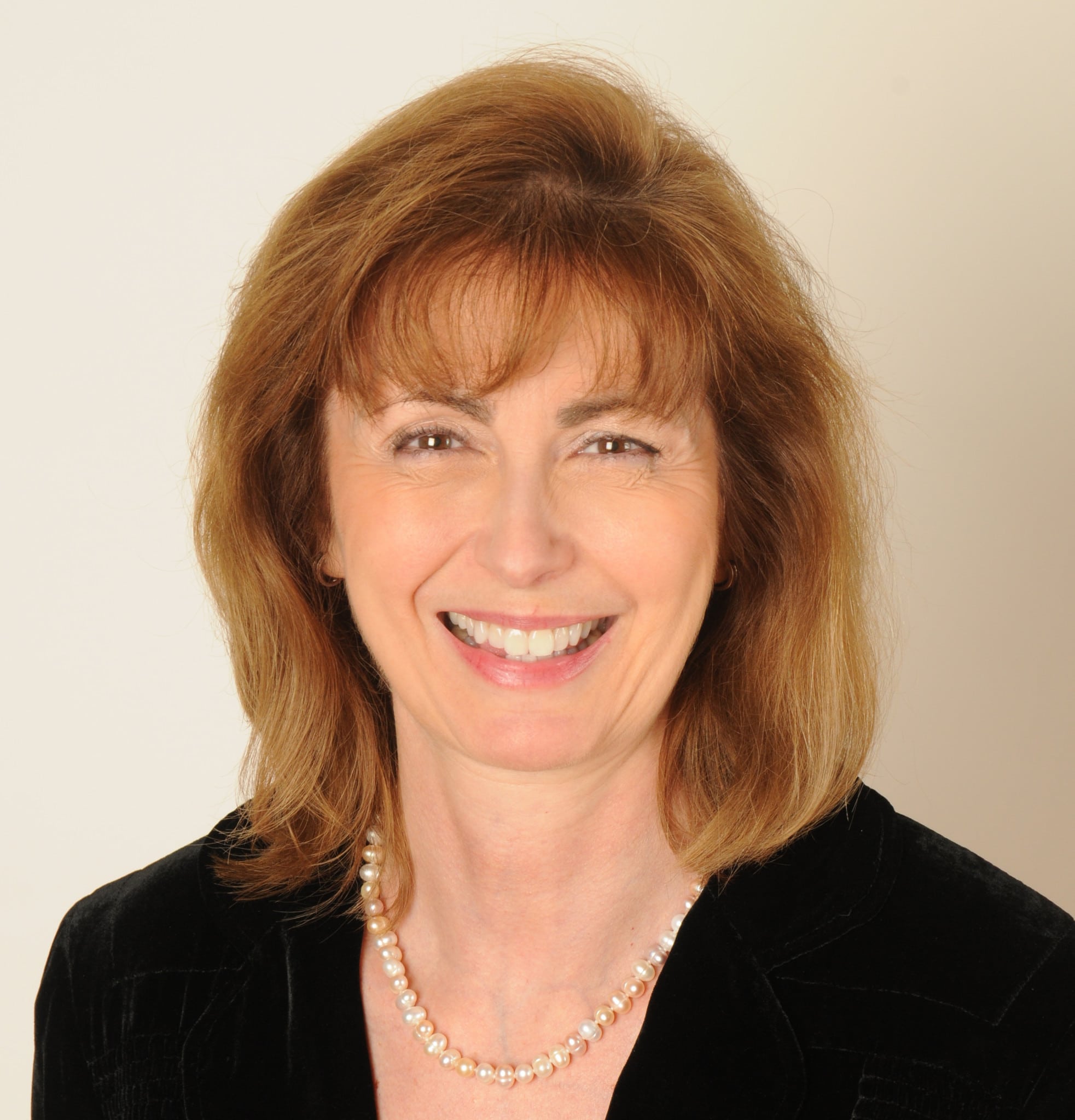 In strategic planning (and stock picking), the admonition is always, "past performance is no guarantee of future results." However, the burgeoning field of OTT video services could learn something from cable TV's history. These services are experiencing churn rates that look a lot like those in the early days of multi-pay. Cable MSOs integrating OTT services into their video offerings may also want to implement churn-reduction lessons learned in the early days of premium channel marketing.
Parks Associates, which provides research and consulting for consumer technology services, reports that 4% of U.S. households have cancelled their Netflix service in the past 12 months. This represents 9% of Netflix's base according to Parks' most recent OTT Video Market Tracker which monitors more than 75 OTT services. In the same time period Hulu Plus saw 7% of broadband customers cancelling their service; that's roughly one-half of its subscriber base. The annual churn rate for Amazon Prime Instant Video was about 30%.  Smaller and special-interest OTT services experienced churn rates exceeding 60% in that same 12 months.
Looking back at cable's history we see that churn, other than seasonal disconnects, was virtually non-existent before the introduction of multiple pay TV channels. In the early 1980s cable MSOs began aggressively marketing five or more premium services in recently franchised urban and suburban markets. By the mid-1980s, premium churn rates were in the range of 10 to 14% per month, according to former Pepsi marketing executive Charlie Townsend who was recruited by David Van Valkenberg to work at United Cable in 1981 and then followed him to Cox Cable a few years later.
What made churn even more challenging was the expense involved. Most cable systems would have to schedule a truck roll in order to switch out the converter box inside the customer's home or to install or remove the signal filters located outside the customer's residence.
Van Valkenberg and Townsend recalled those days in a panel discussion that was videotaped at the 2006 CTAM Summit conference for The Cable Center's oral history archive. As part of that discussion, the former industry executives described how premium channels like HBO and Showtime began to focus on differentiating their content as a means of surviving the customer's decision to downgrade from three or four duplicative movie channels.
Programming side solutions included ownership consolidation, like the sale of Spotlight, an MSO-backed movie service, to Showtime, which had also acquired The Movie Channel. Some channels were relaunched as pay-per-view services and later became video on demand (VOD) or subscription video on demand (SVoD) services.
On the MSO side of the coin, a number of strategies emerged. They included folding mini-pay services, such as The Disney Channel and American Movie Classics (AMC), into basic or expanded basic offerings and multi-pay package pricing. One creative cable operator addressed the challenge by offering only HBO and charging $17.95 for it. While the strategy limited premium penetration to the 35% of customers willing to pay that much (in 1985 dollars) for the service, it succeeded in making pay TV churn near non-existent while boosting the system's cash flow.
Of course, that particular approach would not work in today's video marketplace, which is characterized by aggressive competition between three MVPDs in many markets as well as a growing number of online video distributors. In fact, the Parks Associates research found 59% of U.S. broadband households access an OTT video subscription and just under half of them are using two or more services.
Another big change from the early days of multi-pay is the relative ease of churning an OTT service. As Glenn Hower, a research analyst at Parks Associates, points out, "These video services are relatively low cost, so consumers can easily experiment with different services to find the ones that best suit their interests."
Significantly, the Parks study found 85% of U.S. broadband households also subscribe to a pay-TV service. Clearly the product differentiation strategy is still working. You can't watch the latest seasons of shows like "Game of Thrones" and "Homeland" on an OTT video service. And as its lower churn rates suggest, Netflix is benefitting from its investments in original series like "House of Cards." For its part, Hulu will now post its original series weekly, instead of all at once, addressing another driver for churn.
Each problem we encounter includes a financial ramification. MFM's Cable Committee is currently developing a list of management topics that we will address in upcoming Distance Learning Seminars, articles in our member magazine, and in other educational programs. We would love to get you involved in the discussion to hear what challenges you and your organization would like us to address as well as to have you share any wisdom gained by your experiences. As we are reminded by this current example of churn in the OTT space, even old problems can have new wrinkles we need to iron out.