Lingering OTT Questions from Whirlwind Earnings Season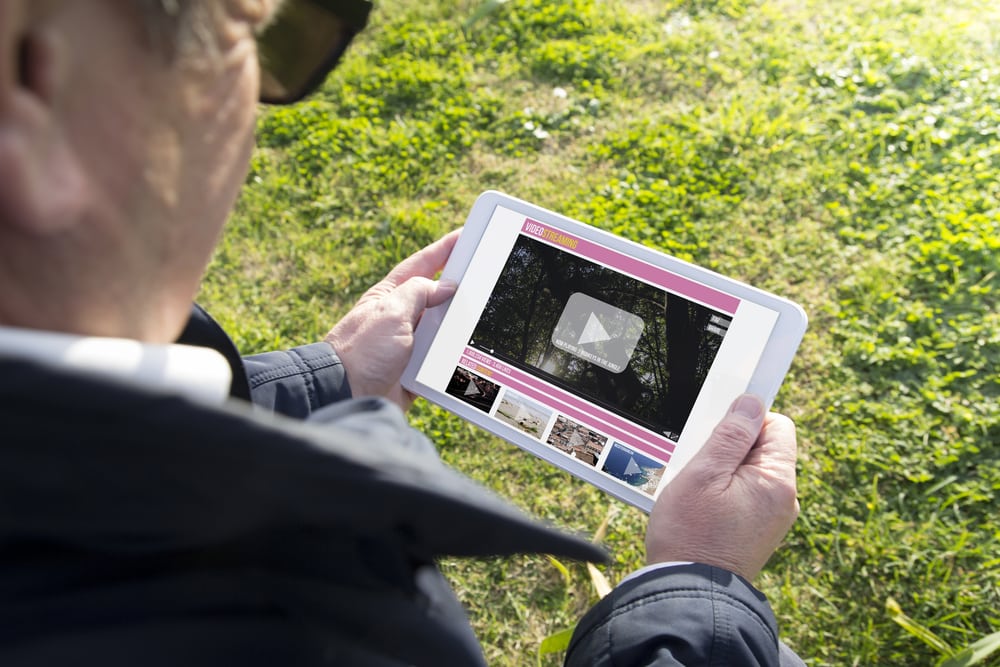 With many of the world's largest media companies reporting earnings in the past couple of weeks, there's been a lot of rhetoric about the impact of cord-cutting and the proliferation of OTT content delivery. Here are a few of the burning questions we still have:
Keep on Cutting: Earnings calls offer CEOs the opportunity to attempt to quell their investors' concerns about pay-TV subscriber losses related to cord-cutting. The general line from operators is that broadband growth more than makes up for the video losses and that bundling will allow them to retain the rest. Network execs suggest that the rise of virtual MVPDs will help make up for linear losses despite the fact that those services still represent a small fraction of the pay-TV ecosystem. It's rare, however, for a traditional media exec to actually encourage cord-cutting and claim it's better for business. That was the approach CBS chmn/CEO Leslie Moonves took last week, claiming that the economics of vMVPD carriage and CBS All Access subs more than make up for linear losses. "Not only are we not affected as others are by cord cutting, it has real measurable upside for us," Moonves said. He claimed vMVPD subs are worth twice as much to CBS as its current linear subs, leaving us wondering how long distributors will be willing pay out at such high rates given the consumer desire for cheaper offerings.
Price Point: Speaking of cheaper offerings, Discovery CEO David Zaslav's desire for a new live TV streaming service without the costs of sports and broadcast nets is well-documented. In 2Q, he called existing virtual MVPDs "overstuffed turkeys." Now, he says Discovery is working diligently to find partners for such a venture. Couple that with the September WSJ report about a number of large programmers (Discovery, Viacom, AMC, A+E, Scripps Networks) working with streaming company Philo to launch a service, and it's hard to believe some kind of entertainment-only bundle is going to take much longer. Charter launched a $19.95/ month non-sports package over the summer for its internet-only customers, but that included the major broadcast nets and wasn't widely available. Without sports or broadcast nets, what's the price point for one of these bundles? Sling TV's base offering is only $20/ month and that includes sports and news, so certainly less than that. After Netflix's price increase, its standard package goes for $10.99. What will consumers be willing spend for a collection of non-sports, non-news basic cable nets, and will the economics work for stakeholders?
Content Spending: While traditional programmers continue to abide by the principles of economics, the big streaming players continue to make it rain with their astronomical content payouts. Netflix CEO Reed Hastings led the way, declaring the company would spend $7-8bln on content in 2018, a billion more than he had previously projected and up to $2bln more than in 2017. How much further can Netflix afford to up the ante?
What's in the Box? Offering set-top boxes with OTT capabilities is the in-vogue strategy among large cable operators for video retention. Comcast, of course, has had success in the not-so-distant past with its X1 platform, staving off video losses as fellow operators' numbers tanked. The past two quarters, however, have been a different story featuring video sub losses. Now, Altice is launching its own super box that, frankly, looks freaking awesome. The Altice One combines a cable box, broadband modem, WiFi router and VoIP calling features into one sleek piece of hardware. The user interface also looks modern and offers access to popular apps. The question remains whether the conveniences of an all-in-one set-top box are enough to keep customers shelling out for the big cable bundle in the long run.