New Altice One STB Features Apps, Broadband, WiFi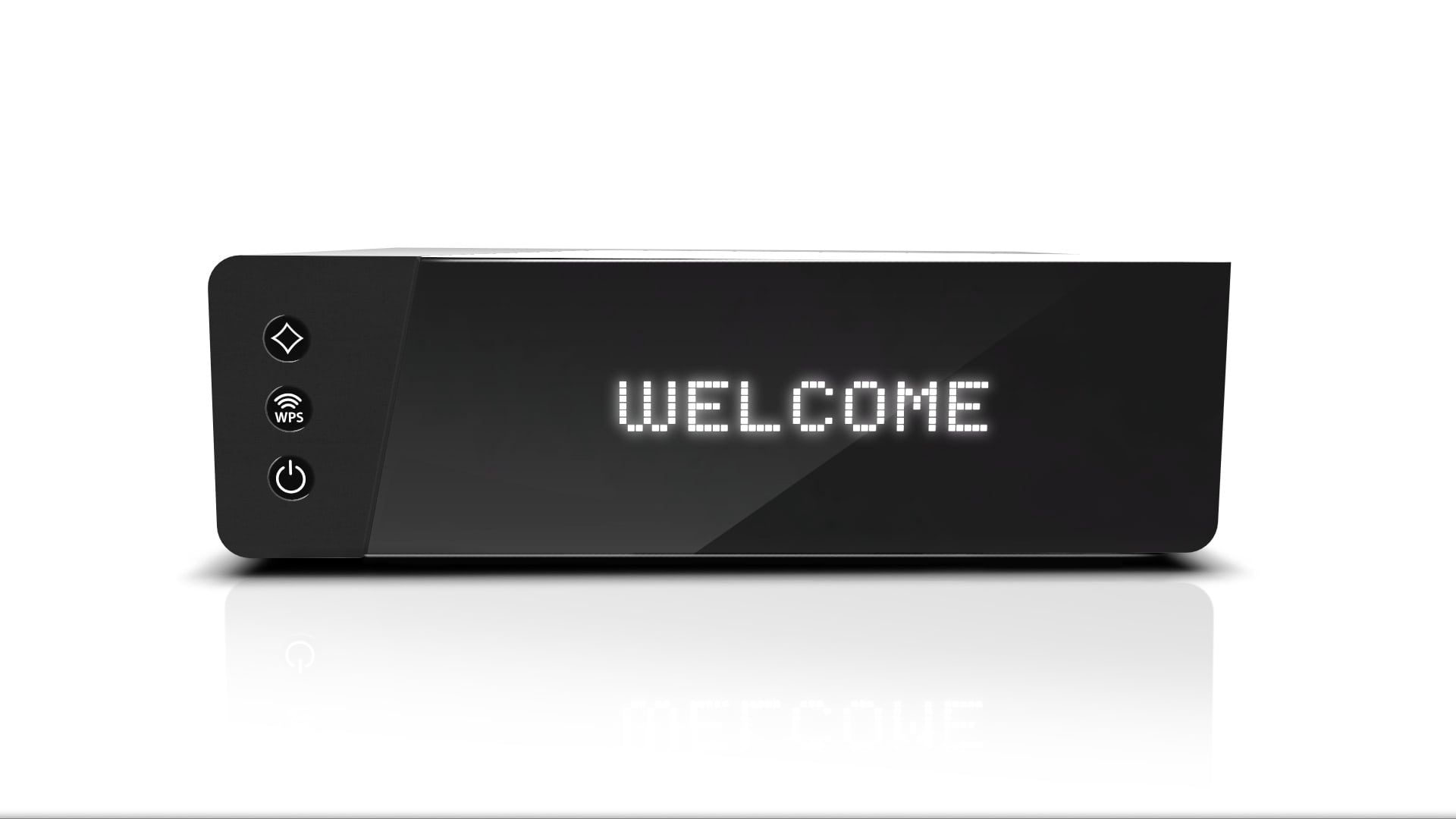 Watch out, X1; there's a new box in town. Altice USA will launch its Swiss Army Knife-esque Altice One set-top box next week to double- and triple-play Optimum customers on Long Island. In addition to offering a modern user interface for linear and OTT video, the sleek-for-an-STB device also serves as a broadband modem, WiFi router and home phone control center.
Features on the video side include a voice remote, cloud DVR, 4K capability, OTT app integration and access from mobile devices. Smaller versions of the main Altice One box, called Minis, can service additional TVs with video and also act as WiFi extenders. Built-in calling features include on-screen caller ID, call forwarding, remote calling, voicemail, call blocking and do-non-disturb options.
Altice USA pres/CEO Dexter Goei said the company intends to service the entire Optimum footprint with Altice One by the end of 2017 and also plans to begin to roll it out in the Suddenlink footprint before the end of the year. He expects the technology will reach the entire Altice USA footprint by late January or February. He indicated the company only plans to offer Altice One initially to double- and triple-play customers, which make up about 60% of Altice USA's new customers. The Netherlands-based company has previously launched similar devices in Israel, France, the Dominican Republic and Portugal.
*Correction: A previous version of this story indicated 60% of Altice's subscriber base consisted of double- and triple-play customers, as opposed to 60% of gross adds.