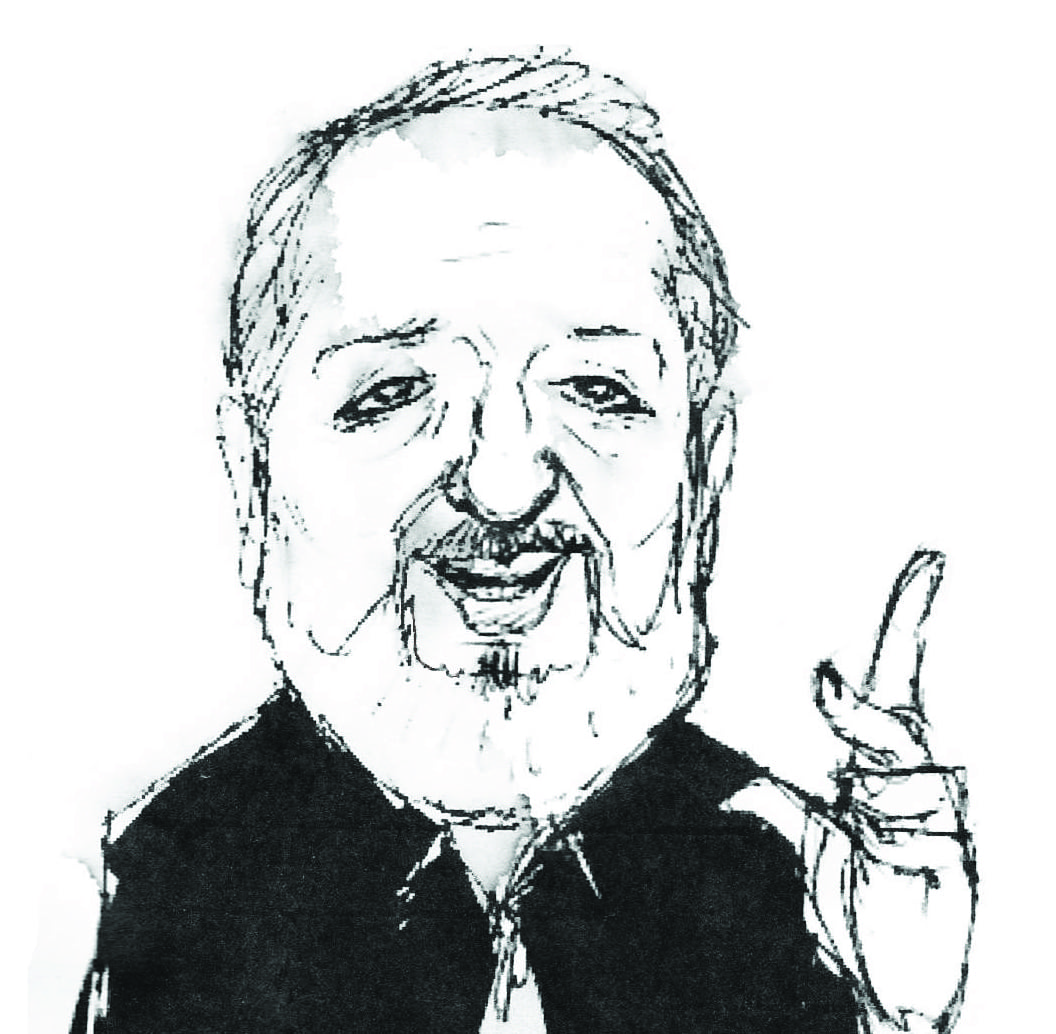 Commentary by Steve Effros
There's constant talk these days about "transparency" and "full disclosure." The theory, of course, is that the more we, as consumers or voters, know about the things we buy, or the folks we vote for, the better off we will be. I have no argument with that, but effectively accomplishing that increase in knowledge, which leads to more informed choice, is sometimes a lot more difficult than it sounds.
Let's take an example or two everyone has experienced by now; first, the "full disclosure" about "privacy." We get the notices in the mail every year. As cable /broadband operators we are required to send them to our customers as well. You get one from every one of your credit card companies. You get one from your bank. Every year millions of trees are killed printing those notices. Have you ever actually read one all the way through? Honestly?
There's a disclosure notice on virtually every piece of software and every "app" you decide to download. You're even required to click the little "agree" box saying that you have read and agree with all the conditions and understandings on how that piece of software will or won't affect your device and what other things it will be used for. Have you actually read and understood that stuff? I know there are a few of you out there who will definitely have done so, and you're the ones who are outraged at what is actually said and done by that software. The rest of us, for whatever reason, just want the services offered and click the button. Full disclosure? Not really.
Now there's a growing cry about the full disclosure cable folks make on the bills they send customers. The fees we're required to pay local, "free tv" broadcasters are being broken out, or the franchise fees are listed separately. That's full disclosure. As a matter of fact there was a big dispute back in 1984 when representatives of the cities, during the debates over the new federal Cable Act, tried to prohibit separate disclosure on the bill of the fees they were charging. They wanted "transparency," but not that much transparency! Better that the cable guy just list the total cost and take the heat for ever-increasing cable bills. Forget disclosing who was actually pushing those bills up. They lost.
The issue is not only the listing of those stand-alone, identifiable costs (the telephone companies, power companies, hotels, airlines and lots of others have been doing this for years) but whether we should be required to list as the "price" of the product we sell the full amount the consumer will have to pay, including all those taxes and specially designated government-required fees, or whether we can list the cost as it relates to the service we choose to offer separately.
Those additional fees can become a significant number, as we all know. Major cities in the United States today, for instance, add anywhere from 12 to 17 percent onto your night's stay in a hotel. That's a big chunk of change, and it's understandable that the Hyatt or the Marriott is reluctant to take the heat because local officials want to dodge responsibility for imposing those taxes and fees. But that's full disclosure, and it's very useful information for consumers. They need to know that all that money is not simply going to the service provider. Maybe it will impose a little restraint on those who would prefer to bury that disclosure and then blame us.