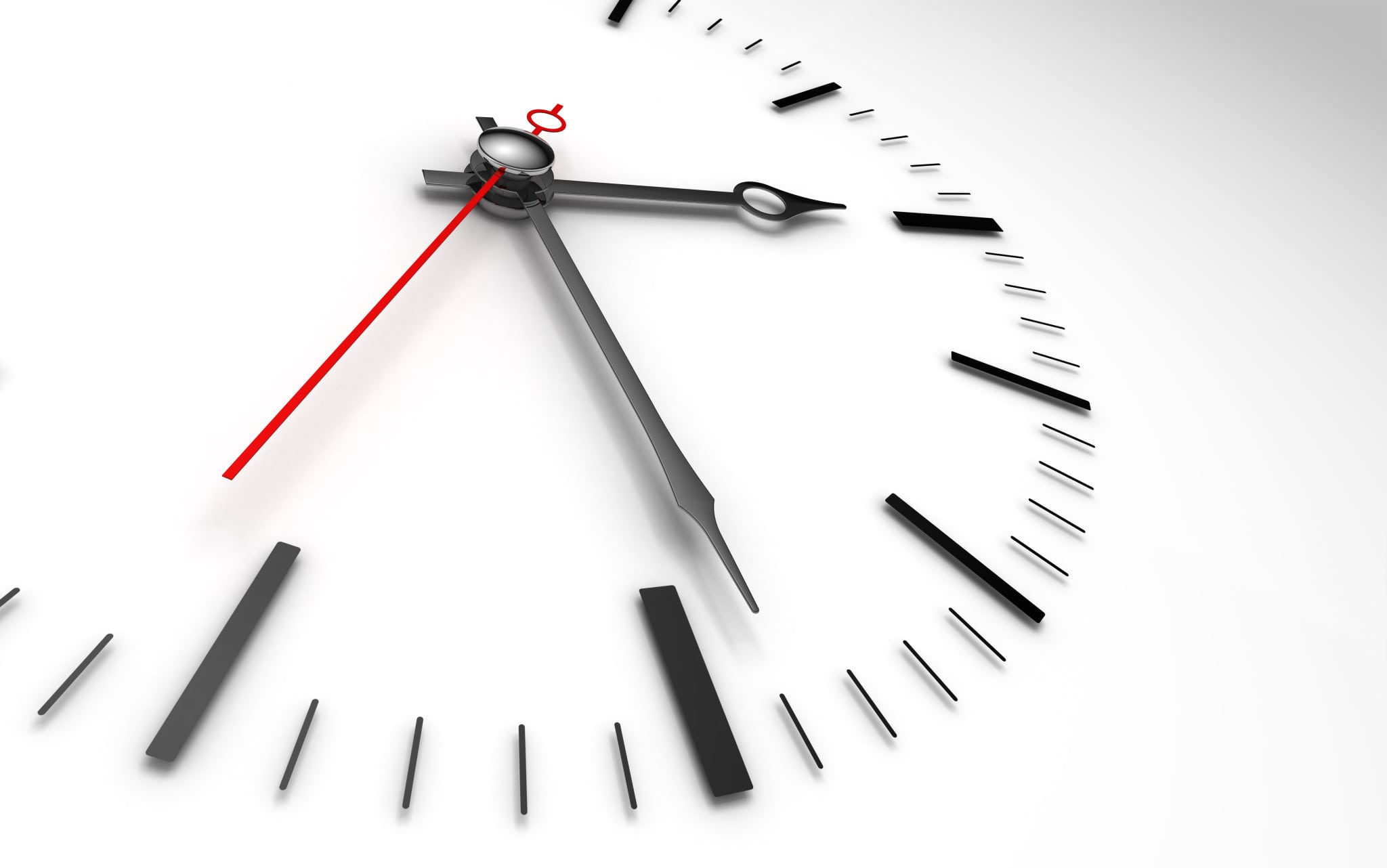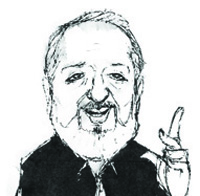 Dick Gessner, founder of Massillon (Ohio) Cable and a true one-of-a-kind "independent" cable operator died last week after a long decline. I've known Dick and his family for years. Susan, his wonderful (and sometimes suffering.. particularly some of his jokes) wife has been by his side throughout the good and bad times. And son Bob started running the cable system full-time many years ago and now has his own children doing the hard work of keeping a very highly regarded 50,000 subscriber cable system humming.
But Dick deserves special recognition both for what he was, and what he wasn't. Dick served as Chair of the Board of the Cable Telecommunications Association (CATA) in the mid-1980's. I was the President of the Association. My most vivid memory and picture of Dick was at a restaurant on the canal in San Antonio after a Board Meeting there. Dick had already had a margarita or two when he spied some of the other Board members on the restaurant balcony across from us on the other side of the canal. He got a very characteristic grin on his face and lofted a tortilla across the canal and it landed right on their table!
OK, maybe it was more than two. But whatever Dick did, he did well! Including that tortilla delivery. CATA created an internal award ceremony for subsequent Board Chairs following that event. It was a great, fun remembrance of a guy who epitomized the independent cable operator. With Dick at the helm, CATA moved from being the representative of "small" cable operators to the "independent voice" of the cable industry. He was never shy about letting members of Congress or the FCC know what he thought. This all happened during the heated battles over must carry and syndicated exclusivity and the recognition of the difference between "independent" operators and the then increasingly large "MSO's"…multiple system operators.
But that term was misleading, since many if not most "small" operators owned more than one system, and the largest MSO at the time, John Malone's TCI, was just a very large aggregation of small systems. It was Dick Gessner who helped redefine those terms by pointing out the difference between what he considered "independent" operators and "the big guys." He had me draft an editorial in December 1987 that spelled it out: "Initially most "independents" saw cable as a transmission medium, but