Channeling Cable's Entrepreneurial Spirit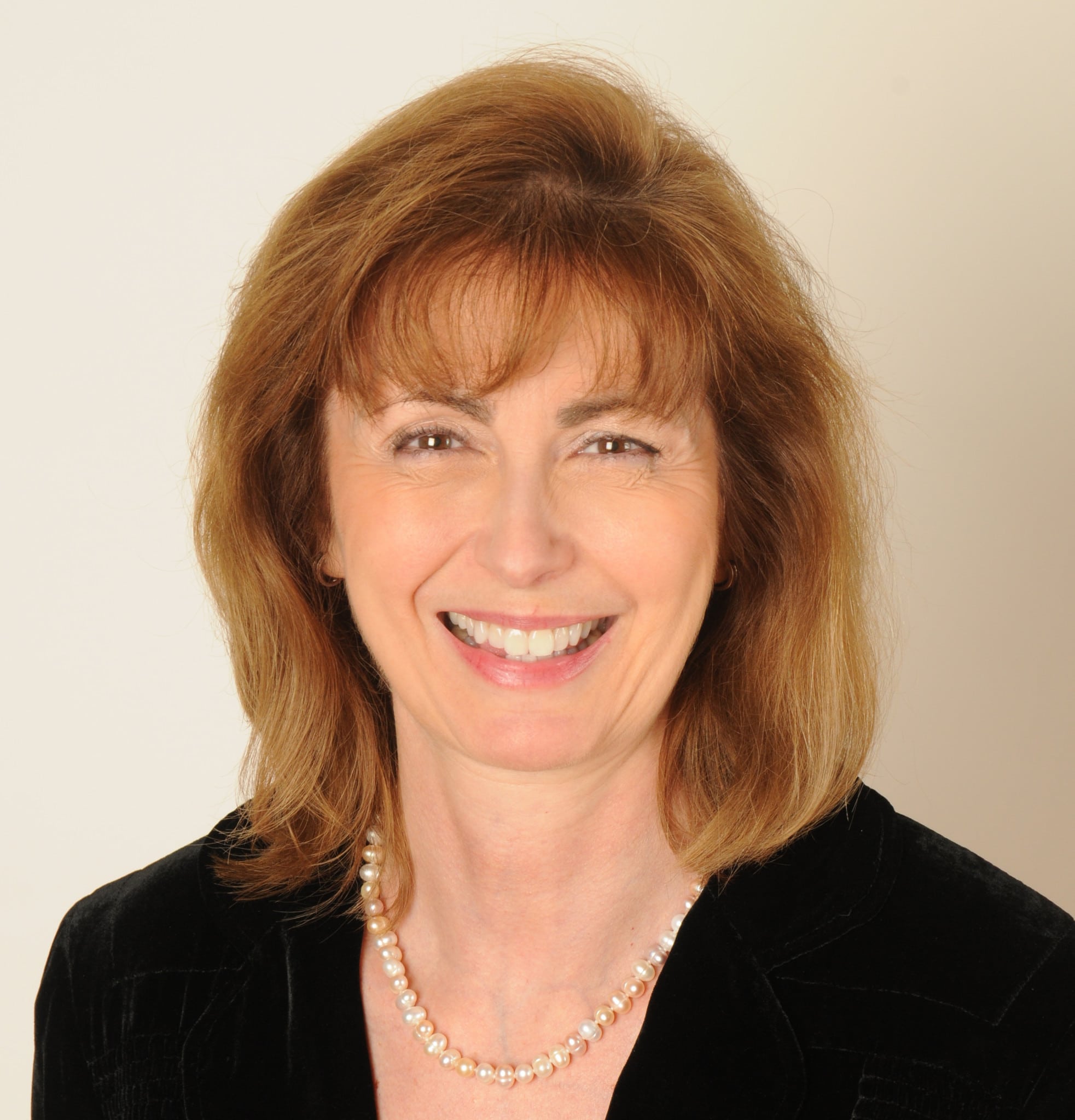 Do you remember the 1996 "It's not TV, it's HBO" campaign? It announced the programming service's move into original programming including "The Sopranos," "Sex and the City," "Band of Brothers," and the series that has everyone talking dragons, "Game of Thrones." Today it could be used to position HBO NowSM, which allows customers to subscribe through Apple or selected broadband providers; no TV required.
The OTT Challenge
HBO is not alone in exploring ways to serve the "cord never" generation in addition to the much larger number of customers available through cable and other MVPD affiliates. Studies conducted by Parks Associates found approximately 7% of all U.S. households (8.4 million) subscribe to broadband and at least one over-the-top (OTT) video service but do not subscribe to pay TV, while nearly 75% of TV Everywhere (TVE) users subscribe to OTT services as well as pay TV.
To put those numbers in perspective, Leichtman Research Group (LRG) reports the number of pay TV subscribers now stands at roughly 50 million cable customers, 34.3 million DBS HHs and 11.7 million telco video subs, for a total of more than 95.2 million U.S. TV households. With respect to TVE, LRG found one-third of adults watch video on non-TV devices on a daily basis. The number grows to 58% on a weekly basis, up from 27% daily, and 53% weekly two years ago.
The LRG survey also found 56% of all US households now have at least one television set connected to the Internet via a video game system, a smart TV set, a Blu-ray player, and/or a stand-alone device, such as Roku. That figure is up from 44% in 2013, and 24% in 2010.
The Industry TV Everywhere Response
Meeting customers' desire to access digital programming on connected devices was one of the hot topics during MFM's Media Finance Focus conference held in May. In a session moderated by CTAM's Anne Cowan, which I referenced in my last column, our attendees learned that there are now more than 90 television networks available to customers across an average of five media devices, and nearly half of all pay TV subscribers are already using a TVE application.
As Sidd Negretti, Cox Cable's executive director of product marketing strategy observed, "MVPD's are in the best position to aggregate search across multiple content platforms, and it is still relatively unclaimed space." Negretti also pointed out TVE can provide new monetization opportunities, such as DAI (dynamic ad insertion) and transactional revenue streams.
Many insights from the conference have been summarized in an article appearing in the current issue of our member magazine, TFM – The Financial Manager. A digital copy will be available to non-members on our website for a limited time.
Cable's Entrepreneurial Roots
The industry's independent cable operator community will also be focusing these topics when it gathers later this month for the annual Independent Cable Show.
Not surprisingly, the companies whose heritage dates back to the industry's earliest days have also been among the earliest adopters of solutions that allow them to remain relevant to their customers; HBO debuted on the Service Electric cable system in 1972. More recently, in addition to being among the first to launch digital video tiers and locally branded ISPs, they have been supporting devices like Tivo and Roku on their networks and incorporating online services like Netflix into their channel lineups.
Remembering Ralph Roberts and Glenn Jones
The MSO community recently lost two industry leaders whose businesses share those independent cable roots: Ralph Roberts, who bought his first cable system in Tupelo, MS, in 1963, and Glenn Jones, who borrowed $400.00 against his Volkswagen to buy his first cable system in 1967. While their companies went on to adopt more corporate and business models, they never lost the entrepreneurial spirit of their early days in the industry. Just look at what these organizations went on to accomplish in the subsequent 50 years.
I was reminded recently that Glenn Jones, never one to shrink from a challenge, became fascinated with dragons before dragons were cool. In one of his early books of poetry he wrote, "Every day the dragons say/ They're gonna cut me down,/ But every day the sun comes up/ And I am still around."
Perhaps the best way to celebrate the contributions of industry pioneers like Ralph Roberts and Glenn Jones is to cherish and nurture the entrepreneurial spirit that can keep industry organizations, large and small, proactively responding to changing consumer desires. In doing so, we will honor the legacy of Roberts, Jones and other industry pioneers who in Jones' words, left "the dragons trembling in their caves."