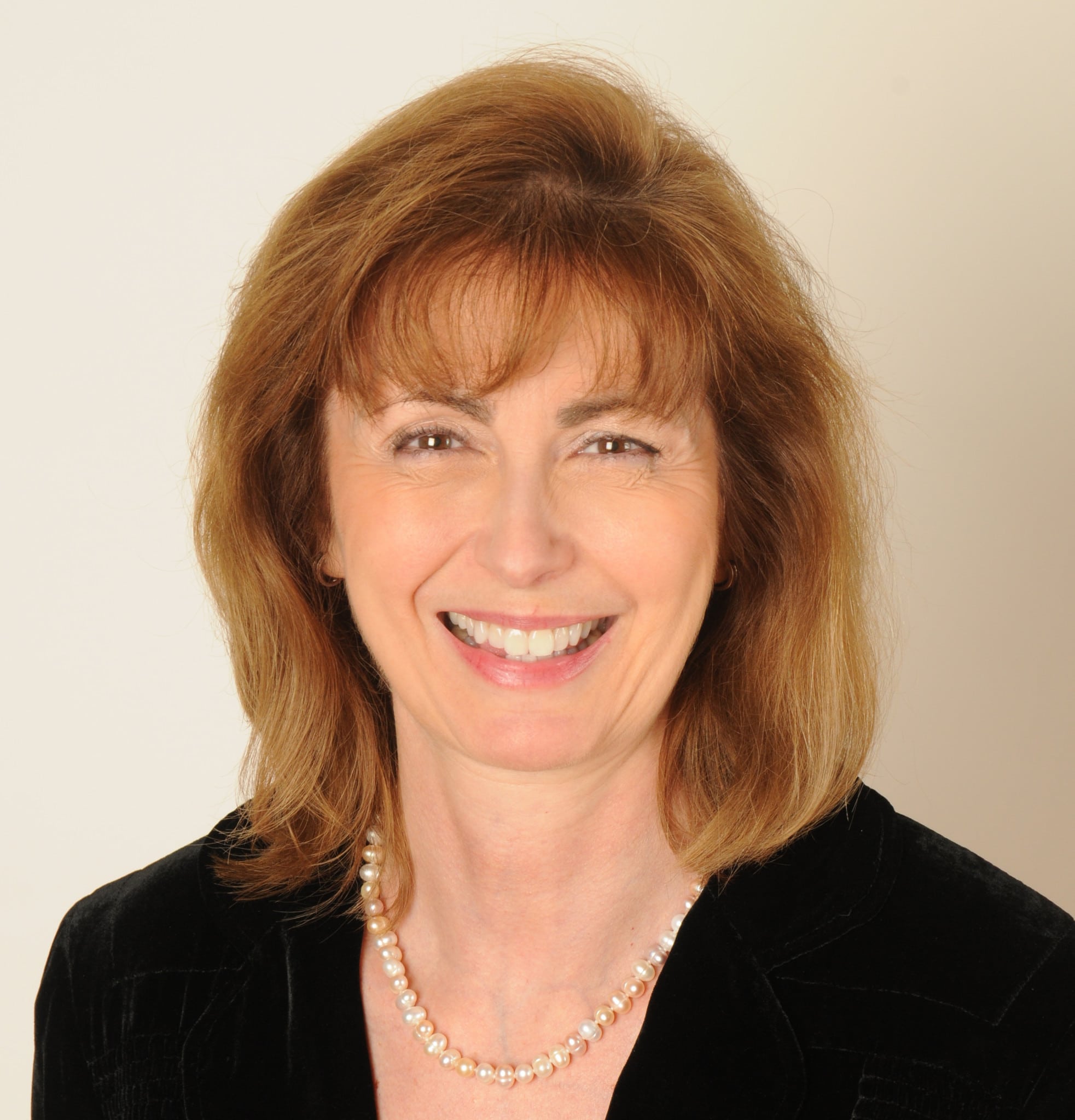 The industry's future is promising. That's my takeaway from Media Finance Focus 2015, the 55th annual conference for MFM and its BCCA subsidiary, the media industry's credit association.
However, as our conference theme suggested, we need to be "Blazing a New Frontier." Or, as Michael J. Cole, SVP & controller for National Geographic Society observed during his keynote address, "The risk of continuing to do the same (things) is greater than the risk of change." Cole cited the 120 year-old publication's expansion into television, via its partnership with Fox Networks, as one of the changes that has helped it to achieve success as a digital media brand.
Our opening keynote, delivered by Craig Kornblau, former president of Universal Studios Home Entertainment, demonstrated how well positioned cable MSOs are when it comes to adapting to those changes.
In his speech, Kornblau documented the dramatic impact of digital media on businesses centered around the delivery of physical media assets, such as DVDs and Blu-ray discs. "I spent most of my 30-year career in the industry selling libraries, but now what people want to buy is access," Kornblau noted.
This made me think about cable's important role in providing consumers with that access. According to data cited by NCTA, cable's 400,000 miles of fiber optics make high speed Internet service accessible to 93% of U.S. homes. And as of last year, broadband adoption had grown to more than 70% of U.S. households, a four-fold increase in just the past 10 years.
Better yet, consider these data points shared by industry experts who participated in this year's MFM-BCCA conference:
Deloitte's 2014 "Digital Democracy Survey" found that home Internet is overwhelmingly the most valued service across all generations (94% of those surveyed);
A study conducted for CTAM by Hub Research found that that 89% of TV viewers with a broadband Internet connection also have a pay TV subscription and are looking for ways to enjoy their content across media platforms;
Seventy-five percent (75%) of pay TV subscribers are using at least one online service and nearly half have used a TV Everywhere (TVE) application to watch video in the past six months, according to the CTAM study;
CTAM's analysis also found there are now more than 90 television networks available to customers across an average of five media devices;
Television programming, according to the Deloitte "Survey," still dominates the type of video being consumed across all platforms and two-thirds of viewers "binge-watch" TV, watching three or more episodes of TV in one sitting;
In addition to using Nielsen's "C3" rating to monetize VOD and cross platform viewership of current TV shows, MSOs and TV networks are taking advantage of DAI – digital ad insertion technology – to monetize VOD assets being watched after those three days, which is greater than two-thirds of all On Demand viewing;
The industry's VOD advertising venture Canoe, which supports 120+ TV networks and reaches more than two-thirds of cable households in 130 DMAs, said it generated over 6 billion viewed ad impressions In 2014 and had already generated more than 2 billion viewed impressions in the first two months of this year;
And, as Michael Atkin, founding partner and president of BroadView reminded our attendees, DLTO (download to own) and DLTR (download to rent) are two additional ways MSOs and their content providers are adapting their business models to meet the consumer's demand for access to digital media.
In summing up these shifts in media consumption, Broadview's Atkin observed, "How we make our money tomorrow is going to be split in many different ways. Linear could ultimately represent just 20% of distribution."
Deloitte's "Democracy Survey" helps to place some probability on that perspective. The annual study found Trailing Millennials (ages 14-25) watch live television programming only a quarter of the time. Overall, the total percentage of time spent watching live programming among all U.S. consumers has fallen below 50%, according to those surveyed.
Can it really be more than fifty years since Bob Dylan first observed, "For the times they are a-changin"? Of course, cable has been right there with them, successfully blazing each new frontier. Now is not the time to rest on our laurels; we've got to maintain cable's entrepreneurial tradition and continue to innovate the changes that resonate with consumers in order to ensure a prosperous future.