Changing Brands to Serve a Changing Industry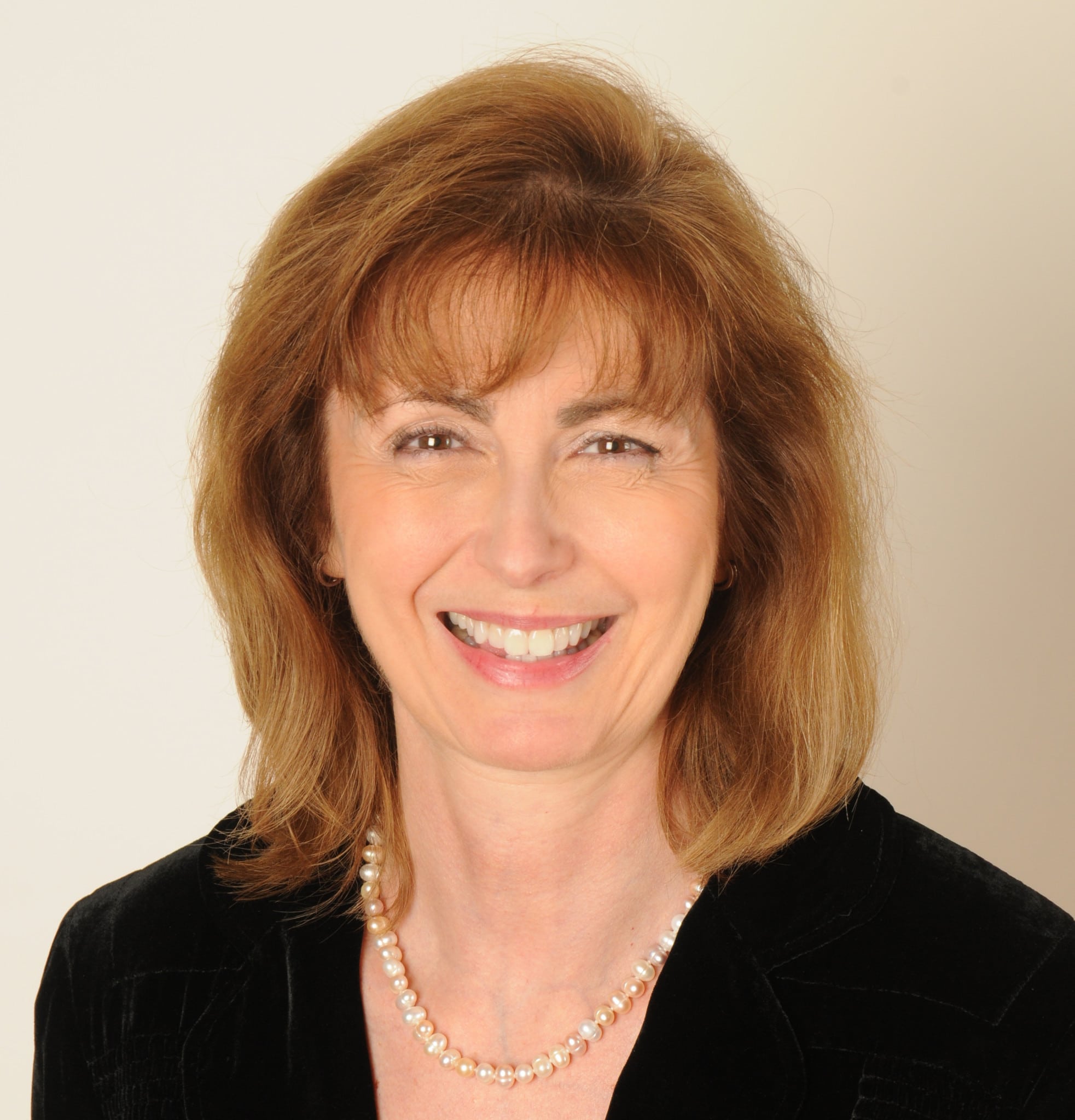 Ch- ch- ch- ch- changes… I nominate David Bowie's classic lyrics as the cable industry's official theme song.
Change has been the industry's M.O. since John Walson strung a wire from a mountain top antenna in rural Pennsylvania launching the first community antenna television – CATV – system. The industry has evolved by adding satellite delivered programming, pay-per-view, on demand offerings, high speed internet, telephony, business services, and mobile program access. It's no longer bound by physical plant.
Congratulations to NCTA for both embracing those changes and recognizing the value of its brand equity with its name change to NCTA – The Internet & Television Association.
However, as Cablefax reported, the move does not indicate a change in the members it serves. Instead, in the words of the organization's President and CEO, Michael Powell, adding the descriptor acknowledges its role in representing "an industry that is America's largest and fastest home internet provider and the creator of the world's best television content."
Personal Experience
I imagine this process began several years ago, when the association announced it was changing the name for its annual conference to "INTX: The Internet and Television Expo." As Cablefax reported this past Wednesday, the Association has also announced it has chosen to sunset the annual event and replace it with "new ways to tell its story, gather it community and advance its growth."
I can certainly relate to the thought to the thought behind these developments. In May of 2008, the membership of BCFM, the Broadcast Cable Financial Management Association, approved changing our organization's name to MFM, the Media Financial Management Association to reflect our mission to serve the educational needs of all of the media industry's finance employees.
The timing was particularly fortuitous for MFM; the following year we acquired members from INFE, the association for Interactive and Newsmedia Financial Executives. However, I still meet people who ask, "MFM? Oh, didn't that used to be BCFM?" When it came to rebranding MFM's BCCA (Broadcast Cable Credit Association) subsidiary, we opted to keep the familiar letters and add "the media industry's credit association." As Cablefax pointed out in its NCTA story, we've seen examples of TV networks such as TLC, AMC, and IFC keeping their familiar initials while rebranding to reflect changes in their marketplaces. Other industries have seen the same phenomenon, IBM dropped "business machines" years ago and AARP has stopped talking about "retired persons."
Keeping the Brand Consistent with the Business
More often than not, rebranding an organization follows an evolutionary period in which the name no longer seems to fit the business. That's certainly true for the cable industry. Current regulatory pressures to unlock the set top box follow several years in which MSOs have already been responding to consumer demand for TV Everywhere by creating apps which allow subscribers to access digital video content on a variety of portable media devices.
A quick look at the agenda for the SCTE CableTec Expo, which was held this past week in Philadelphia, shows just how much the industry continues to move beyond its cable TV roots. SCTE 2016 began with pre-conference boot camps on DOCSIS 3.0, FTTC – fiber to the curb – and wireless broadband. It continued to deliver on its "Innovation Meets Here" theme with sessions that drilled into areas including advanced encoding for IP video, which will be needed to support 4K/UHD/HDR television. Presentations on topics such as "IT as a Service" and how MSOs can participate in the market for IoT – the "Internet of Things" demonstrate that the industry's near term focus is centered on internet and television, as NCTA's descriptor suggests.
The Industry's Fundamental Role in the Future of Media    
I can also attest to the importance of the industry's role in the internet and television from my daily interactions with the finance executives whose business models span broadcast television, radio, newspaper, and digital publishing in addition to cable television programming and operations.
MFM's television committee members are discussing a post broadcast spectrum auction world that is likely to involve a transition to ATSC 3.0 as well as the greater potential for more virtual broadcast stations, which will rely on channel leasing and/or broadband distribution. These developments will more closely align broadcasting's traditional linear world with the industry's expertise in delivering VOD programming, DAI – dynamic ad insertion – and reaching viewers across multiple media platforms.
Similarly, radio's interest in dedicated radio apps for smart phones, podcasting, and expanding its presence in internet radio demonstrate its dependence upon technology powered by the cable industry's extension into wireless broadband and the creation of WiFi hotspots. In addition, the internet has become a vital delivery platform for newspapers as well as pure play digital media enterprises, who are all exploring ways to deepen their customer relationships by taking advantage of the internet user's preferences for content that's video-rich and portable.
Full Circle
Of course, the ties are the strongest with our TV network members, many of whom originated as cable programming channels. They depend upon cable MSOs and other MVPDs for digital video subscription revenue as well as the broadband internet access that's vital to their role in serving an audience that continues to watch more television even as the traditional forms of TV viewing decline.
As someone whose connection to the media industry dates back to marketing in a new-build cable system and later in affiliate relations for cable networks, cable ISPs, and pioneers in the VOD space, this interdependence is personally gratifying. I am fortunate my current role not only serves the industry but has also allowed me to participate in its ever-expanding influence in the digital world. It's one of the things I love most about the work that we do at MFM and BCCA and the educational programs we offer, such as our upcoming BCCA Media Credit Seminar in New York, Distance Learning Seminars and CFO Summit.
I hope you will never hesitate to let me know how we can help you and your organization deepen your ties within the changing media community. Thanks to the industry's role in the internet and television, our endeavors are more connected than ever and, despite David Bowie's observations, it's not strange.