Broadcasters Increase Free Content Online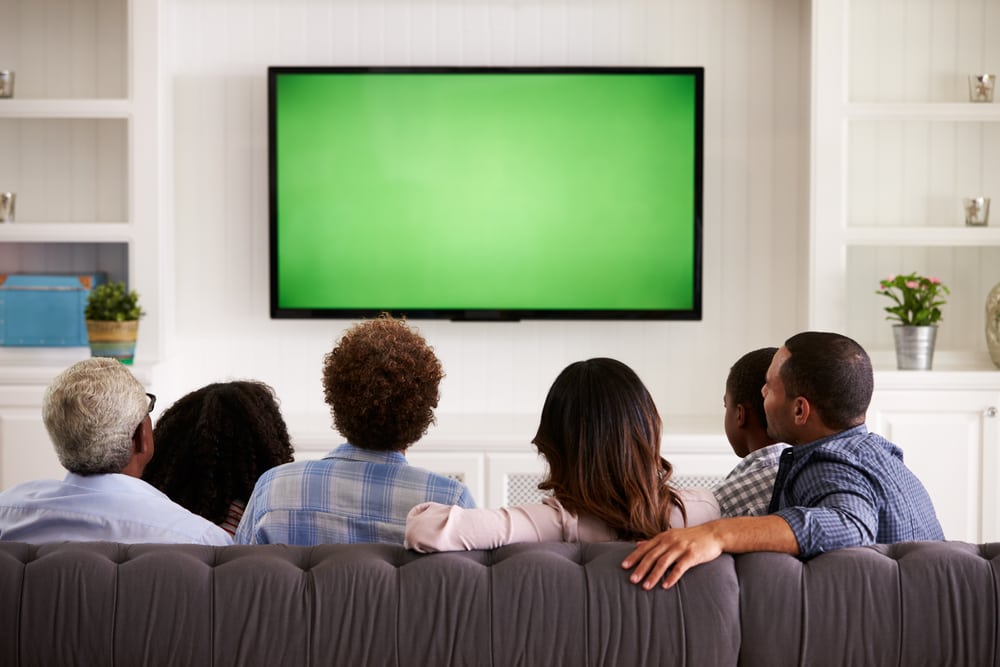 In partnership with MediaBiz, Cablefax will be presenting weekly data charts illustrating advanced OTT and TVE content tracking metrics, including information on how complete an OTT service's content library is, how content distribution windows vary and how exposed specific pieces of content are across the OTT and TVE landscape. For more information on Cablefax's data partnership with MediaBiz, check out the announcement here.
It's catch-up season for viewers as the big four broadcast networks gear up for the fall TV season. Ahead of new and returning series premieres, the networks have increased the amount of free content online. ABC had the highest percentage increase of free content added to its website, but NBC added the most programs and continues to offer the most free content. In fact, NBC remains the only broadcast net to provide 100% of its content for free. Data as of August 1, 2016. Note: Free content includes content that is included with an MVPD subscription and available in front and behind the wall.