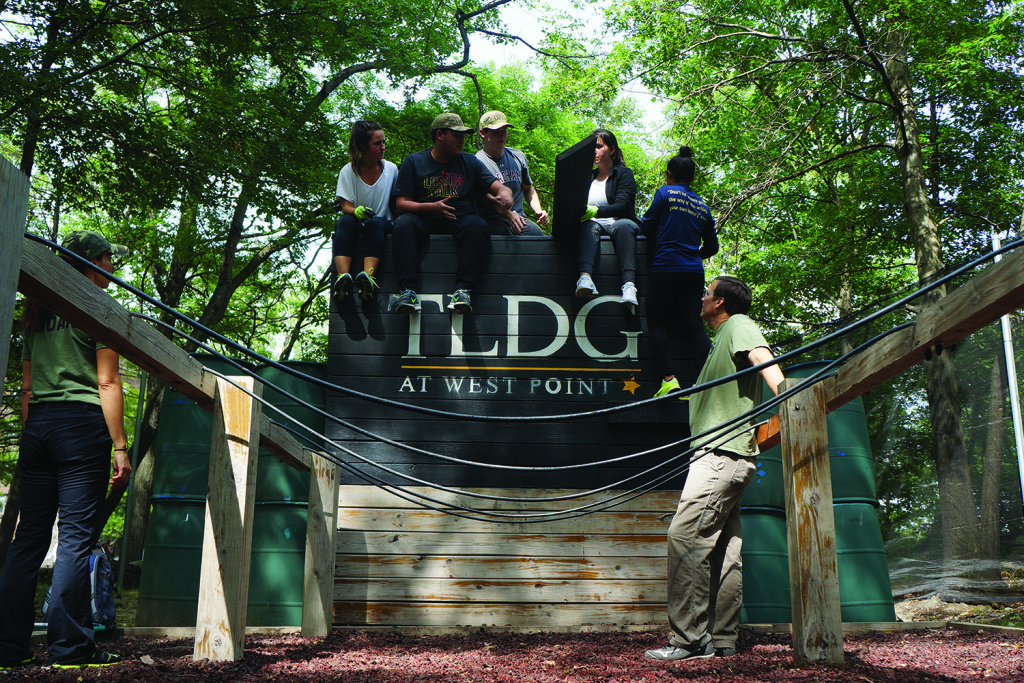 Univision is clearly doing something right, as they're one of the few company's being honored with two separate awards in this issue. The company invests in their employees with benefits that rival few others.
Starting at onboarding, Univision employees are given access to employee resource groups (ERGs). One of the longest-standing is the Women's Leadership Council (WLC), aimed at driving growth and innovation through recruitment, development and retention of diverse female leaders. The two-and-a-half day program is in partnership with The Alchemy Group for Univision senior leaders across all departments. Twenty women travel to Univision's headquarters in Miami to understand and distinguish differences between managing, leading, coaching, mentoring and training.
"We acknowledge that women still have barriers to overcome, which is why we offer programs like the annual Women's Leadership Academy and the Women's Leadership Experience. We strongly believe in our women leaders," Univision CEO Vince Sadusky tells Cablefax. "Women at Univision are leading some of the most influential and complex pieces of the business – programming, marketing, communications, human resources and local media, to name a few."
That leadership extends on air. Teresa Rodríguez broke barriers by becoming the first woman in the US to anchor a national primetime newscast in Spanish; Ilia Calderón became the first Afro-Latina anchor of a nationwide Spanish-language newscast in the US; and Iris Cisneros was the first woman to call a soccer match on Spanish-language television in US. "We make sure to celebrate these firsts across the company," says Sadusky.
Other ERGs include Orgullo|Pride for LGBTQ employees, eMERGE for young professionals, and Heroes for veterans. All the groups provide opportunities for growth and self-expression inside and outside of the company.
Univision also helps out its employees financially, offering enviable benefits. The company's tuition reimbursement program is designed to reimburse full-time employees for courses that are related to their current roles. They can be reimbursed up to $5,250 a year for undergrad, grad, certificates, conferences and continuing education courses. The company also offers the "LEAP into Finance" program for recent college grads. It's a two-year program combining real-world media company experience with formal classroom study, designed for finance employees at Univision. The program is carried in partnership with the Thayer Leadership Development Group at West Point as well as presentation skills training from Think on Your Feet International Inc..
"The results of our professional development initiatives can be seen every day across Univision, whether it's at the network or local level," Sadusky says. "Participants in these programs come back to their teams more engaged in their work and more confident in their abilities. I'm incredibly proud of the personal growth these programs have facilitated and look forward to building upon them going forward."
– Mollie Cahillane