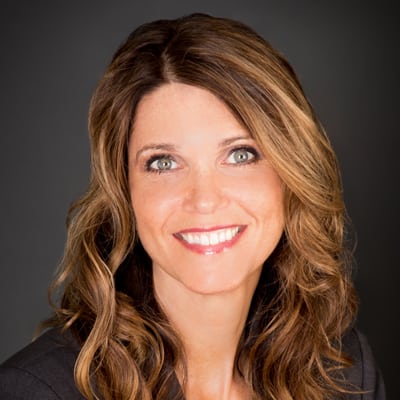 Years in Industry: 20
Education: BA, Purdue University
Motto I Live By: Whether you think you can or can't, you're right.
Under Pitcher's leadership, the region grew its customer relationships year over year. Among her efforts was the launch of three new Employee Resource Groups—Out, BEN and MyAbilities—for a total of six in the region. Looking ahead, she has three key areas of focus for her team: ensuring Comcast has a workforce that loves and promotes its brand, driving innovation and delivering on Comcast's mission to be simple, easy and awesome to do business with.
What item in your home or office most "sparks joy" in you? A tie: Netflix on the X1 Platform and videos of my son performing live music
Best brand campaign you've seen lately? Comcast holiday campaign "It's Not the Holidays Until."
A skinny bundle can't survive without… Aggregated apps OR great Internet speed.
Last show binged not on your networks: "Bitter Daisies" on Netflix
Last linear content you watched live: Network news
Who would you cast to play yourself in the story of your life? Keri Russell
How do you stay motivated in your job? Exercise. It provides an opportunity to reset and think more openly and creatively—and the endorphins don't hurt, either!
Latest slang phrase or hashtag you've learned from your kids? "That's fire" meaning, "that's good.''
Biggest challenge facing the industry? Continuing to shift the growth conversation to customer relationships.
Favorite podcast: "This American Life"
What quality do you look for when promoting someone? Professional curiosity and ambition.