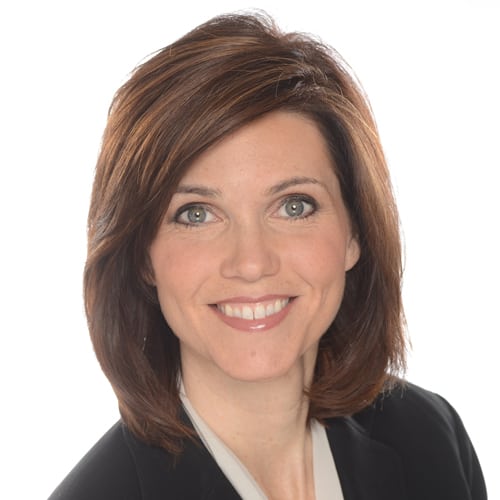 Years in Cable: 20
Education: Purdue
Boston isn't known for just competitive sports. Cable world in Beantown is also highly aggressive, with new technologies and new companies competing for consumers. To outdo rivals, Pitcher focuses on improvement in customer experience, aggregation of Netflix and YouTube into the X1 platform, and more. Her efforts have paid off: More than half of the region's customers have subscribed to Comcast's X1 entertainment operating system. Grateful for her own past advisors, Pitcher partakes in Mentoring Mondays.
The biggest innovation in media/broadband over the last year? The launch of Xfinity Mobile. The industry has tried a number of times to enter the wireless space, but, in my view, last year's entrance by Comcast is a game-changer. Xfinity Mobile is the first wireless service combining America's largest and most reliable 4G LTE network with 19 million Xfinity WiFi hotspots. Customers can choose to pay only for the gigabytes they use or select the unlimited data plan—and then easily switch, if they choose, from "By the Gig" for just $12 per GB to "Unlimited" for $45/month per line, at any time and no cost. It's the perfect combination of best-in-class technology, a simple, customer-friendly plan and a great value.
Best advice your mom or dad ever gave you? "Can't never could."
Worst advice your mom or dad ever gave you? "Don't speak unless spoken to."
Your social media platform of choice? Twitter
Favorite short-form content? Tweets
What product or service could you not live without? Within the industry: Xfinity Voice Remote. Outside the industry: Waze.
What's the first thing you read in the morning? My calendar
Last show I binged not on my network(s): "Travelers" (On Netflix)
Favorite podcast: "This American Life" (National Public Radio)