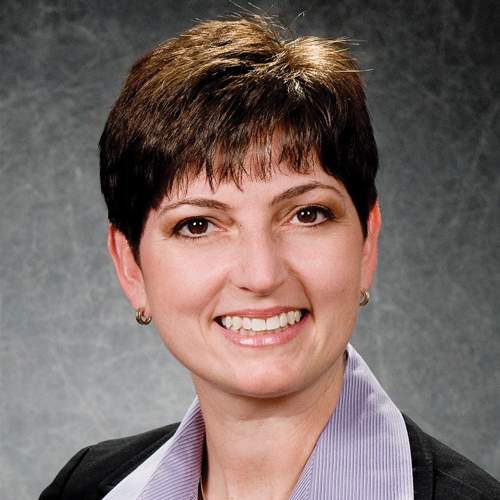 Years in Cable: 20+
Education: Bachelor's degree, Government and International Affairs, University of Notre Dame; JD, University of Virginia, School of Law
One Word that Best Describes Me: Efficient
Over the last nearly four decades, GCI has grown to become the largest telecommunications provider in Alaska with almost $1 billion in revenue. Ormberg continues to negotiate contract renewals with several major programming groups, continuing to grow the GCI Channel viewership and expand over-the-top content and other Internet-delivered video services. Pidgeon serves as a strategic leader for legal, regulatory, compli­ance, and policy initiatives, playing an instrumental role in GCI's growth and development.
What does the future look like for skinny bundles and flexible packaging? Bright … if innovative providers could get some flexibility with our programming contracts.
Last show I watched not on my network(s): "Fortitude" (crime and drama for the Arctic!)
New favorite binge: "Transparent"
My cable industry mentor and why: I have three: Ron Duncan for innovation and imagination; Bridget Baker for connecting ideas and people; and Steve Brett for sensible thinking.
I watch the majority of programming on this device: iPad mini
Favorite Podcast: Serial
Favorite vacation spot: Harbor Island, Bahamas