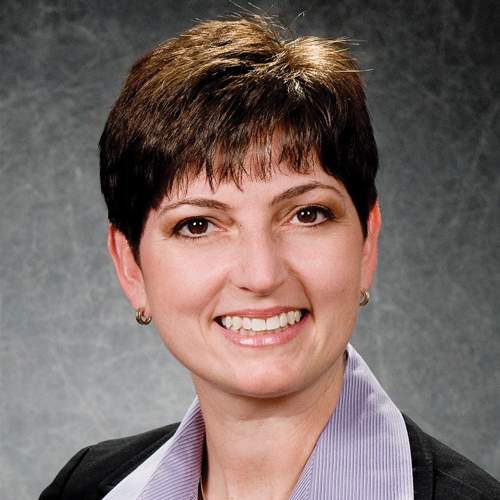 Years in Cable: 22
Education: BA, Government Affairs and International Studies, University of Notre Dame; JD, University of Virginia
One Word that Best Describes Me: Determined
GCI is thriving under the watch of these two industry veterans. So much so it attracted Liberty's attention, which expects to close on its acquisition by early next year. Ormberg during the past year led the rebranding and relaunch of GCI's local events channel as Channel 907—live, local, and exclusively GCI. The channel is now programmed 24/7 instead of around key events. Pidgeon is the strategic leader for legal, regulatory, compliance, and policy initiatives across the company. She plays an instrumental role in GCI's growth and development by guiding the company's strategy and negotiations on business ventures, leads a department that is responsible for the formulation and implementation of the company's legal, regulatory, and advocacy efforts, and manages all contract negotiations and dispute resolutions.
Q&A
The best thing about fast broadband is… endless creativity.
What are the top three qualities you look for in a hire? Innovative, independent, initiative.
What product or service could you not live without? My Blackberry!
How long is your morning commute? About 15 minutes. (Everything in Anchorage is about 15 minutes away.)
Favorite Saturday morning cartoon from your childhood? "Scooby Doo."
Best way to spend a Saturday night: Trying a new restaurant.
New favorite binge: British crime drama "Happy Valley."