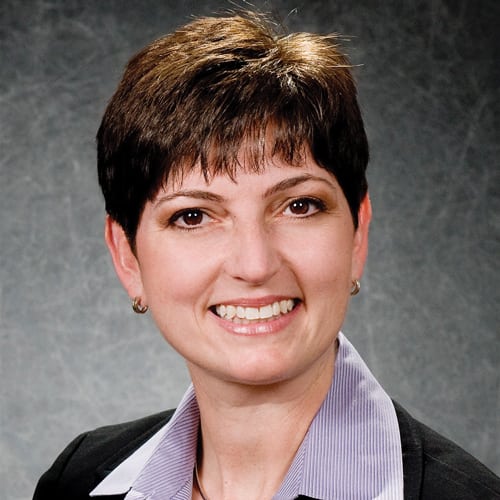 Years in Cable: 23
Education: University of Notre Dame; University of Virginia, School of Law
Ormberg has spearheaded the launch of successful talks with Netflix and TiVo, offering GCI customers high demand services. A multiyear board member for NCTC, he has renewed more than 50 cable and broadcast agreements for GCI. Meanwhile, Pidgeon continues to help position the company as a leader in the industry, overseeing all of GCI's legal, policy, and advocacy strategies. She oversees 25 employees who are responsible for GCI's contract negotiations, compliance programs and regulatory efforts.
Favorite restaurant: Quince – in San Francisco
An area where media/broadband could use improvement? More flexibility for smaller video providers to offer our customers the programming and consumption experiences they want.
Last show I binged not on my network(s): "13 Reasons Why"
Favorite podcast: "Fresh Air"