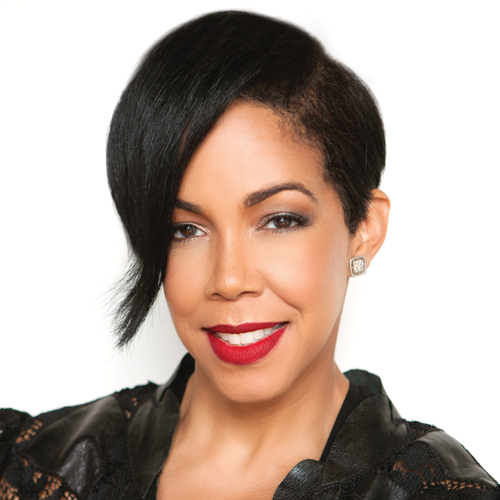 Hines' prowess as a communications maven is rivaled only by her dedication to driving meaningful change across Fox Sports. She co-founded the company's Inclusion Council and supported the creation of "Fox Sports Voices," a series featuring diverse sports stories impacting communities and culture. She's an executive sponsor of the BLK+ ERG and last year she partnered with her Asian Community Exchange (ACE) colleagues to rally against bigotry.
"My mental health 'aha moment' was realizing the value and benefit of meditation. One of the greatest gifts given to myself during the pandemic was leaning into the pull toward guided meditation. Insight Timer was my saving grace."
What makes this industry a good fit for you? I was a track and field athlete growing up. So was my father, my siblings and cousins. My mother played softball and tennis. My brother played football. I have relatives who currently or have in the past played or coached professional sports. Everyone in my family has touched sports in some way. It's been part of my DNA most of my life, so to have had a career in sports for over the past 16 years has been a blessing and a dream realized.
Who is a woman who has inspired you? Oprah Winfrey.
What is a quote that you draw inspiration from? Maya Angelou: "People will forget what you said. People will forget what you did. But people will never forget how you made them feel."