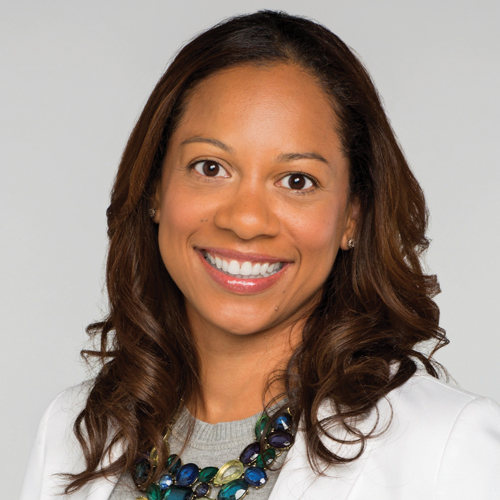 Among the most senior-ranking women within Turner Sports, August oversees a roster of more than 30 broadcasters and pro athletes across all Turner Sports and Bleacher Report properties. She was a primary influence in orchestrating the long-term renewals of the Sports Emmy-winning "Inside the NBA" studio team. August also oversaw the development and execution of Turner's "NBA Awards Show," and her negotiation skills have assisted the company in securing some of its biggest talent deals in the industry. "Casting for diversity means seeking out different backgrounds and experiences, which may come from different places around the country or the world – not just those within the radius of a few miles," says the member of the sports task force of the National Association of Black Journalists of integrating more diversity into the recruiting process.
Can you share a successful diversity program at your company or one you've observed at another company or organization?
At Turner Sports we have an annual event, "She Got Game," in which we invite young women to hear all about working in the industry in front of and behind the camera. Throughout the day we highlight various job—from legal to production to social media to event planning—and spotlight female leaders in each space. We've had great success stories come out each year of women who were exposed to positions they've never considered and we've hired a few bright young minds, too.
Which current television show/s best embrace diversity?
I love that Bravo has introduced a new series of reality franchises specifically focused on Hispanic culture.