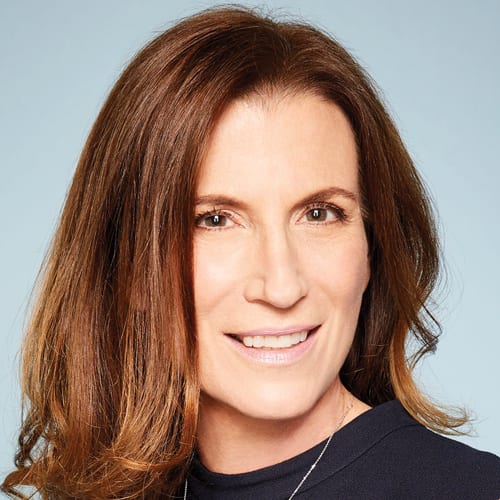 Years in Industry: A lot. Why, who's counting? (26)
Education: BS, Government & Business Administration, CSU (CA Sacramento University); JD, UC Davis
Motto I Live By: If anyone tells you there is only one way to do something, it's a big fat lie.
Last show binged not on your networks: "The Candidate" on Netflix–enjoyed it.
How do you stay motivated in your job? Love of my colleagues and wanting to impress my daughters
Latest slang phrase or hashtag you've learned from your kids? "Butthurt"–I'm not sure I'm going to be rolling that into my every day vernacular.
What quality do you look for when promoting someone? Great communication skills, which encompass many things–clarity, succinctness, the ability to simplify complex matters and also, often, kindness.