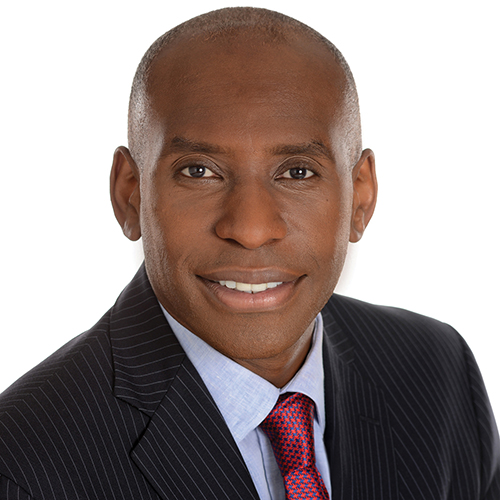 Brioche spent the past year working on fostering a comprehensive federal privacy and data security framework for the internet ecosystem and strengthening cybersecurity for the industry. "They're opposite sides of the same coin and have been relatively new policy issues," he says. Developing Comcast's public policy positions and legislative analysis, Brioche honed his skills working for the FCC, also serving as a commercial litigator, and as counsel to the Washington Bureau of the NAACP. Brioche supports Roots of Development, an organization dedicated to helping impoverished communities, and is an active mentor.
What have been the most important legal issues in communications for you in the past year?
Privacy and cybersecurity. They're opposite sides of the same coin and have been a relatively new policy issues for the telecom industry, although we're been practicing them since the inception of the cable industry. Privacy from the standpoint of data usage; finding the balance between being more responsive to consumers' needs and expectations, and protecting individuals personally identifiable information. For cybersecurity, the focus remains on securing data safely and developing technology to enable more secured networks. Those two legal matters are important issues for the communications sector over the past year.
My net neutrality prediction is …
As Justice Scalia said about the Lemon test, "Like some ghoul in a late-night horror movie that repeatedly sits up in its grave and shuffles abroad, after being repeatedly killed and buried," the issue of net neutrality will never go away.
What movie superhero would you most like to be and how would that character fit into the legal world of communications?
The Black Panther, of course. I would use my powers—expertise in communications law, policy, and strategy (a cable lawyer's "Vibranium")—to aid those struggling to navigate through complex telecommunications policy issues and cryptic legal disputes. And of course, the Black Panther always prevails at the end of the day.