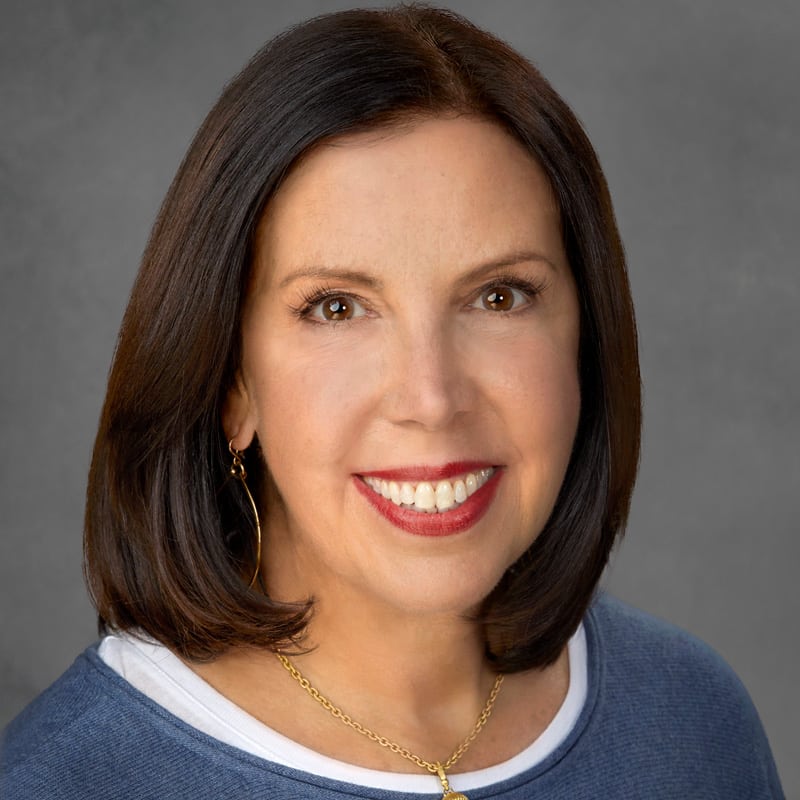 Pisani has helped to solidify WE tv's brand identity and brand environment for audiences across platforms and has played a crucial role in securing WE tv's position as the No. 1 cable network for African-American women and adults on Thursday nights. She and her team have embraced today's socially engaged audiences, who connect through content, using it as a catalyst to drive conversation and build community. The biggest industry change in the past three years? "One word: Netflix," she says.
Who is an inspirational woman you admire and why?
I believe Sheila Nevins has single-handedly changed the perception of documentaries from somewhat dreary and educational to provocative, thought provoking entertainment. Her exceptional vision and outstanding style has transformed the documentary landscape.
What's been the most dramatic change in your sector of the business today vs. three years ago?
One word: Netflix
If there were a reality show based on your office, what would it be called?
"The surREAL World."