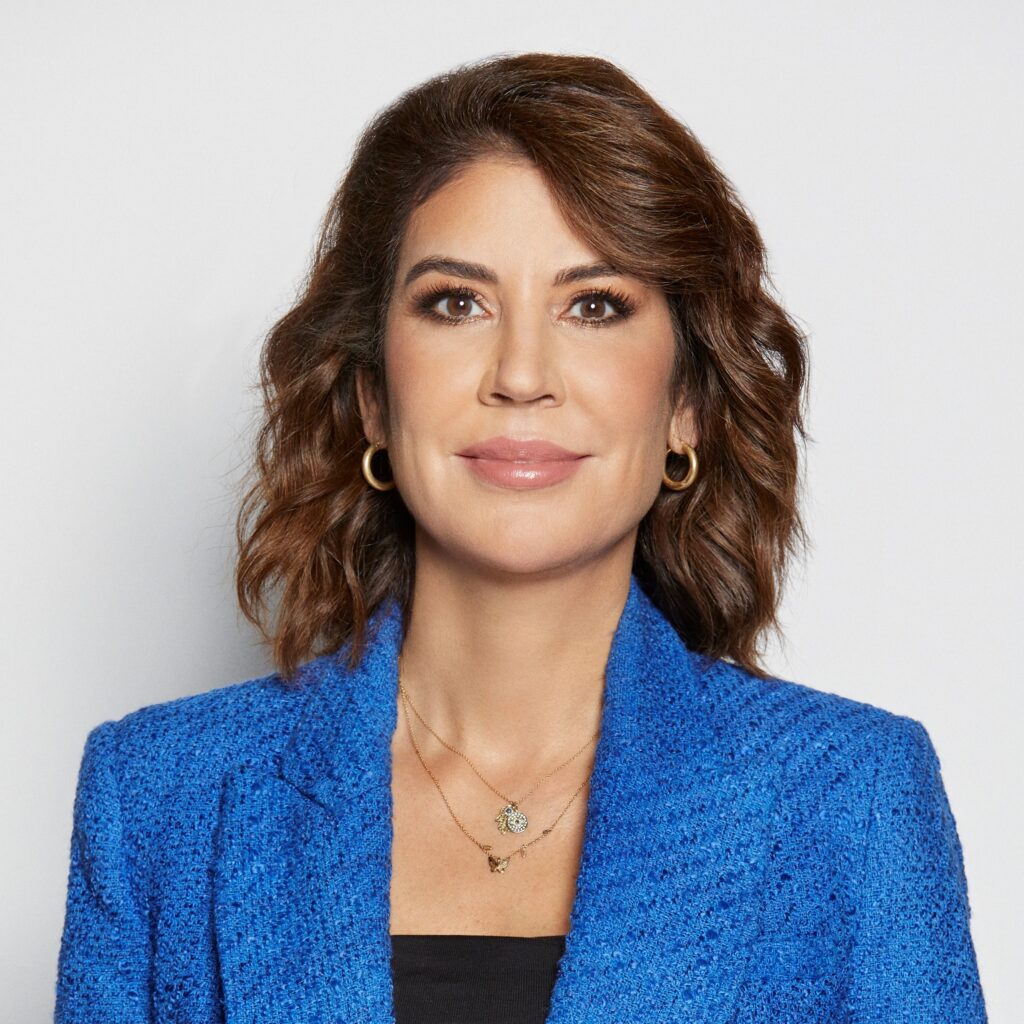 Years at Current Organization: Almost 10 years at NBCU; 3.5 at Telemundo
First Job in the Industry: Pitching Pentagon B-roll of Operation Enduring Freedom to European TV stations
Bucket List: Being fluent in Arabic
What does the metaverse mean to you? An incipiently exciting opportunity to create extensions for our IP and develop and entirely new way of telling stories.
How many companies have you worked for? 5
What will it take to see a seismic shift away from linear television for sports? We are already seeing the shift but, as a big sports fan myself, latency continues to be an issue. Sports is one of the last communal viewing experiences left. As an industry, we need to work on a better fan experience so that you see the goal/touchdown/point as close to the same time as possible. At Telemundo, we are excited to stream the World Cup on Peacock later this year—because fútbol is definitely better in Spanish!
Your YouTube rabbit hole? Cooking videos—weirdly soothing
TV show I always recommend not on my networks: Scripted: "ZeroZeroZero" on Amazon; unscripted: "I am Georgina" on Netflix.