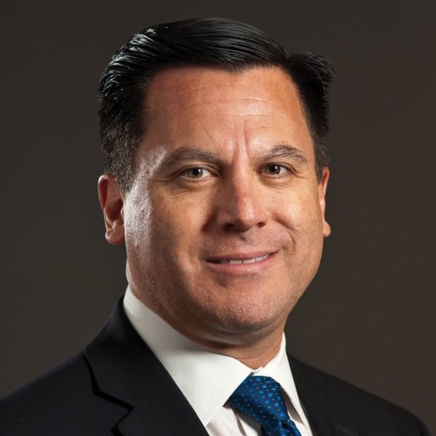 Years in Industry: 26
Education: Cal State Fullerton
Motto I Live By: No regrets, learn from the past, shape your future.
In 2018, Lopez was instrumental in the implementation of Comcast Cable giving customers in specific regions massive increases in their internet download speeds out of the blue, and at no added charge. Lopez's region also continued Comcast's annual tradition of sponsoring the Portland Film Festival, which brought more than 200 independent and mass audience films, workshops, educational panels, networking events and parties to the city.
Best brand campaign you've seen lately? KFC
Last show binged not on your networks: "Killing Eve"
Last linear content you watched live: Formula 1 – Bahrain GP.