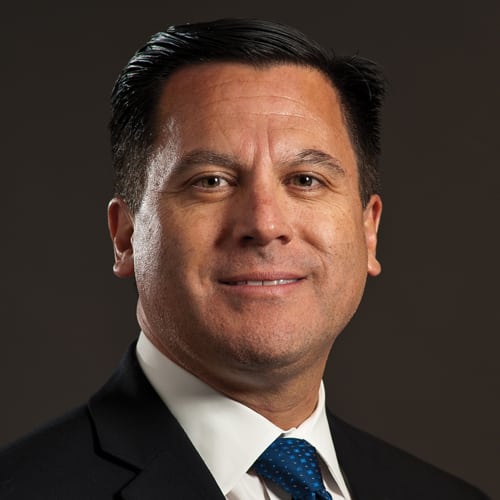 Years in Cable: 24
Education: International Business, California State University
One Word that Best Describes Me: Resourceful
Lopez started out working as a part-time customer service rep more than 20 years ago at Comcast. Known as a realist and a truth-teller, he's gone on the record saying customers indeed have had bad experiences with Comcast, adding that progress is made from learning what doesn't work. He says negative experiences can—and will —make Comcast a stronger business. He subscribes to "The Power of One," a phrase commonly used around the region that reminds employees of their ability to positively impact customer interaction.
Q&A
What inspires you most about this industry? The pace of technological advancement.
The biggest innovation in cable over the last year? The integration of Netflix, and soon, YouTube, to the X1 platform.
The best thing about fast broadband is… it keeps getting faster!
What are the top three qualities you look for in a hire? Passion around: customer experience, collaboration, and employee development.
How do you celebrate your birthday? Quietly with good friends and family!
What product or service could you not live without? High-speed data
How long is your morning commute? 30 minutes
Last show I watched not on my networks: "Stranger Things" on Netflix