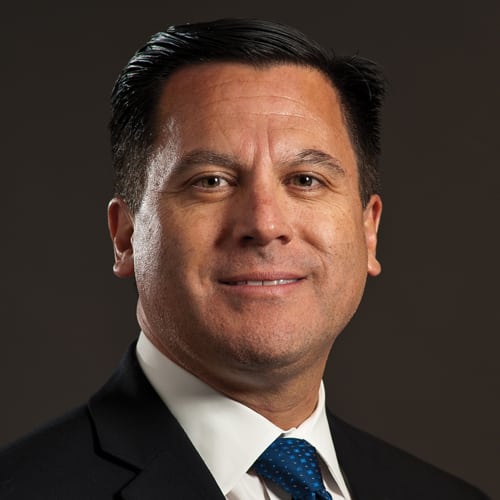 Years in Cable: 25
Education: International Business, Cal State Fullerton, a graduate of Comcast University's Executive Leadership Forum, CTAM U
Lopez stayed busy this past year on multiple fronts, delivering 30-40% faster internet speeds to his customers and rebuilding his senior management team following a string of promotions. He knows what it's like to rise through the ranks of Comcast, having started out as a part-time customer service rep decades ago.
Favorite restaurant: Tough one to answer as Portland has so many we enjoy. A go-to place, though, would be Olympia Provisions.
Best advice your mom or dad ever gave you? "Work hard, take control, and don't give up!"
An area where media/ broadband could use improvement? As an industry we should focus on educating customers on in-home WiFi. There are so many variables that impact the experience: Age of device, quality of router, home construction, size of home, density, etc.
What product or service could you not live without? Easy… Broadband
What's the first thing you read in the morning? USA Today
Last show I binged not on my network(s): "Longmire" on Netflix