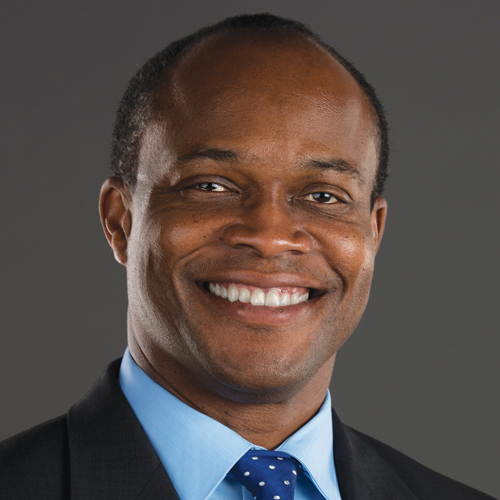 Years at Current Organization: 17
First Job in the Industry: Copy Aide at The Washington Post
Bucket List: To tee it up at each of the U.S.' top 20 golf courses. I've played three of the top 10 and one in the other top 20. Long way to go.
What does the metaverse mean to you? It certainly means opportunity from both a creative and a business perspective. I hope it ultimately proves to mean an equal opportunity.
What's your Wordle strategy? Lately I've latched on to using an initial word that contains a lot of vowels, like audio. I'm a little bitter, because my perfect completion streak was stopped a few weeks back. I liked seeing that "100%."
Boredom buster? Reading fiction. I like to use my monthly Audible credit and borrow that same book from the library, so I can keep "reading" while driving.
Your YouTube rabbit hole? "Saturday Night Live" segments. This comes in handy when you're too old to stay up late on weekends.
Favorite dish that I can also make myself: I make a pretty mean ceviche.
What household chore could you win a gold medal in? Folding laundry. I have managed to learn the science of folding fitted sheets. Yes, it's possible.