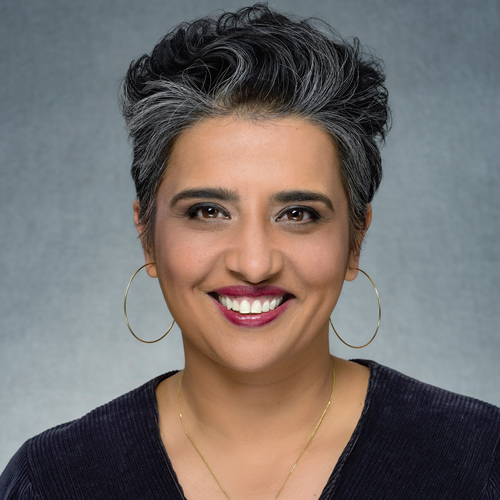 Vohra oversees the marketing of all Showtime original programming and during the past year her team executed a wide-ranging campaign for 35 original shows that helped break records in viewership and subscriber signups. She also leverages the network's platform to champion women and has been vocal about the re-emergence of in-person biases toward women of color amid return-to-office efforts.
"My mental health 'aha moment' is that mental health equals physical health. I work out a few days at Orangetheory Fitness. I love that brand, I love the coaches and the music. It's the best way for me to get ready for stressful, busy days and the best way for me to decompress after a hard week."
What makes this industry a good fit for you? I'll describe a Venn diagram that helped me think about my professional life. It consists of three overlapping circles that represent crucial parameters to think about. What do you love doing + What are you good at + What can you earn a living at? Given the state of the world we live in, I feel so privileged that all these three circles have converged for me with a career in entertainment marketing. I love the content business. I enjoy the people it attracts, I am energized by what I spend my day doing, I appreciate that I learn something new almost every day, I love it all so much I think about it all the time. It feels special to me that it's not only a job. would do it all the same way if I had to do it again.