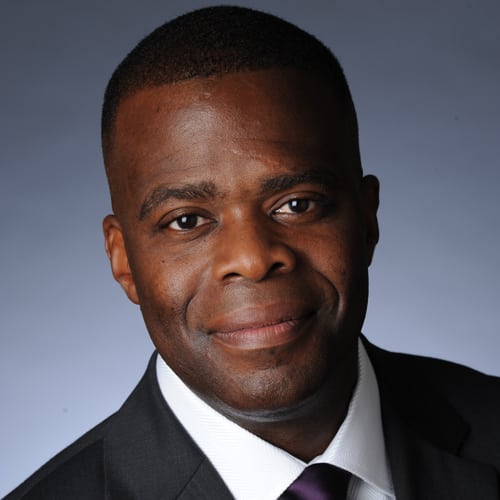 Years in Cable: 15
Education: BA, Journalism, Florida International University; MBA, Emery University
Since joining NBC Sports Boston in October 2016, Hair has made a name for himself by overhauling programming. He quenched the insatiable thirst of Boston sports fans by launching "Boston Sports Tonight." Understanding that sports junkies need their fix from multiple mediums, he has maintained a fruitful relationship with radio simulcast partner 98.5 The Sports Hub, even through a management overhaul at the station. Hair also has fostered a digital first mentality at the RSN. Outside the office, he plays the piano and sax and has completed three marathons.
Favorite restaurant: Dettera Restaurant and Wine Bar in Ambler, PA. Chef Jeffrey Power is amazing.
Best advice your mom or dad ever gave you? My mom told me the world is never going to hand you anything. You will have to work hard for everything you want in life.
What product or service could you not live without? Home Delivery
What's the first thing you read in the morning? New York Times mobile app
Last show I binged not on my network(s): "Vikings"
If you could have a superpower, what would it be and why? Time travel because I think we have an interesting and complicated history. It would be fascinating to have a front row seat.