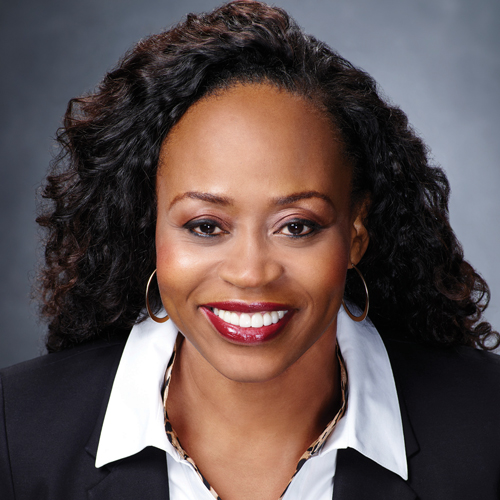 Years at Current Organization: 10
First Job in the Industry: Associate at NBC in New York City
What's your Wordle strategy? To not get hooked on Wordle
How many companies have you worked for? In my lifetime, I've only worked for 4 companies. And I spent 20 years at one of those places, so I'm not afraid of commitment!
Band I'd go see live: I have seen New Edition three times live in concert. Once when I was in my 20s, once when I first moved to Los Angeles, and most recently now that the band members and I don't move quite as well as we used to. But I grew up with the music of Ronnie (DeVoe), Bobby (Brown), Ricky (Bell) and Mike (Bivins) and seeing them always reminds me of the many phases of my life.
Your YouTube rabbit hole? Let's be honest, those young women doing those makeup tutorials are hypnotic.
TV show I always recommend not on my networks: I love "Abbott Elementary."