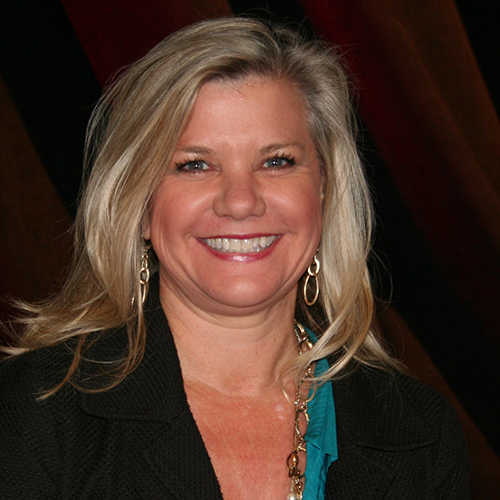 When customers walk into a Spectrum retail store, they enter a space that Eliason transformed to make them feel right at home with Charter. She's opened 600 new stores and established spaces to promote Spectrum Mobile, the company's fledgling wireless business. More stores mean more employees, and Eliason and her teams now count more than 5,000 that fall under their purview. "Managing retail has an extra layer of complexity, as we work hard to have our employees match the communities in which we serve," she says. On top of their usual search tactics, Charter's recruiters have begun doing community group outreach and participating in local events to find top talent in those communities.
What's one way your company has broadened the recruiting process to ensure greater diversity?
In our current environment we continue to look for creative ways to reach job seekers. We market our exciting job opportunities by ensuring our on-line presence is reflective of the many benefits of working for Charter, as well as outlining job responsibilities. We continue to partner with the top internet employment marketplaces available, as well as several dozen niche sites to source for diverse candidates. Managing retail has an extra layer of complexity, as we work hard to have our employees match the communities in which we serve. Our dedicated recruiters are well versed in Charter's commitment to our employees, fostering an inclusive culture and desire to provide equal opportunities for employment and advancement. They participate in local events and do community group outreach to ensure we have a diverse base of employees within our retail organizations.
Best advice for someone re-entering the workforce after a hiatus?
Depending on the length of time you are away from the workforce, efforts should be made to reacquaint yourself with your industry and the companies who provide those services, analyze the current job market and identify any training or skill building opportunities you may have. Determine if contract or freelance work might help you build up those critical skills. Networking with former colleagues and other professional contacts is key. If possible, set up time to meet with them over coffee or lunch and let them know you are looking to return and the areas you would like to focus on. It is also important to identify professional networking resources to expand your reach. You have the luxury and opportunity to know what kept you energized and motivated in your previous career; take that and apply it to current opportunities.