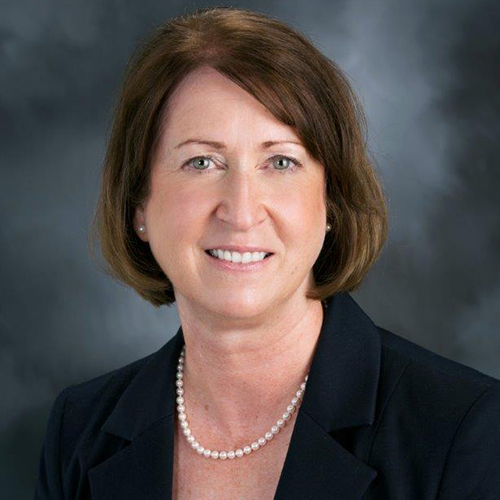 Carroll knows ImOn can do great things, and she shepherded the sale of the company to Goldman Sachs this year in order to push it forward. She set ambitious growth goals in early 2021, and since the sale, ImOn's employee count has grown by more than 35% and its rate of network expansion is nearly 10 times the typical figure.
"My favorite life hack is taking the bus to work. I live a little more than 30 miles from the office. Taking the bus adds about 10 minutes to my commute time but gives me 40 minutes of uninterrupted time to read, catch up on email or relax while avoiding traffic stress and reducing my carbon footprint."
Advice on embracing change: Take risks and manage obstacles. We are not meant to stagnate; we are meant to evolve. If we do not risk reaching into the unknown, we will never know who we can become. Managing through obstacles teaches us who we are meant to be.
Best takeaway from an employee resource group: Most of the great ideas at ImOn come from employees doing the work. I invite ImOn team members celebrating their work anniversary to a monthly coffee/chat. These informal sessions typically involve a good mix of employees. I hear things that are going well, and also we talk about things that are getting in the way of our team members doing their jobs. I am always amazed by the ideas that surface. I think people just need to be asked what they are thinking.